Strength plus light weight, enormous sizes and thinness.
Solutions for every room in the home and office. From the bathroom to the living room, from the shower stall to the bookshelf, any item of furniture can combine the pleasures of design with the needs of construction.
Discover Maxfine
EVENTS
Living Kitchen | Koeln (DE)
14-20 Gennaio 2019
Hall 4.20, Stand A048

Coverings | Orlando (US)
9-12 Aprile 2019


Cersaie | Bologna (IT)
23-27 Settembre 2019
Pad. 26, Stand A188-B189
News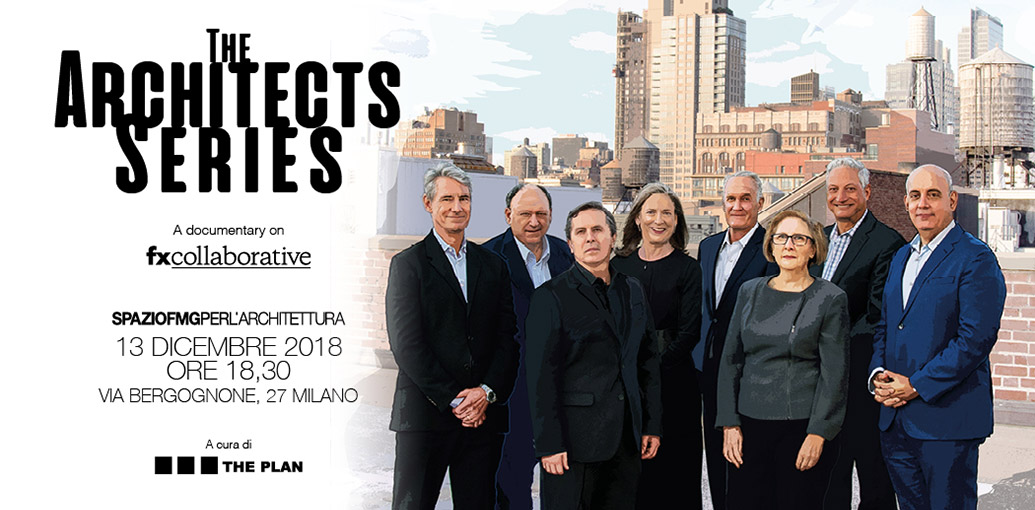 THE ARCHITECTS SERIES - A DOCUMENTARY ON: FXCOLLABORATIVE
The last event of the year in The Architects Series begins on 13 December at SpazioFMG per l'Architettura, taking spectators overseas to discover New York studio FXCollaborative. After the presentation video, "The Architects Series - A documentary on: FXCollaborative", Senior Partner Dan Kaplan will talk about the synergy between humans and nature that underlies all the team's projects in a lecture on "Urban Alchemies: Repair and Transformation".
READ FULL ARTICLE