Floor and wall coverings that look like marble. FMG makes its mark, inspired by the timeless beauty of marble. Classic and modern at the same time, it is the perfect material for adding character, exclusiveness and elegance to any interior!
Floors and walls that look like stone. Where advanced technology meets nature. Skilful combinations of different materials to stand out in the design of today's interiors and exteriors.
Cement-like floor and wall tiles. The simplicity of the material covers spaces with surfaces that look like cement. A material made by nature and man, an innovative look and advanced technical properties together to customise spaces with design and elegance.
News
THE WORLD'S FIRST GREEN HYDROGEN CERAMIC INDUSTRY IS BORN
The industrial project of the Iris Ceramica Group - that FMG Fabbrica Marmi e Graniti belongs to - and Snam was officially presented on Wednesday 29 September in Milan during the event "The H2 Road to Net Zero" organised by Bloomberg in cooperation with Snam and IRENA.
READ FULL ARTICLE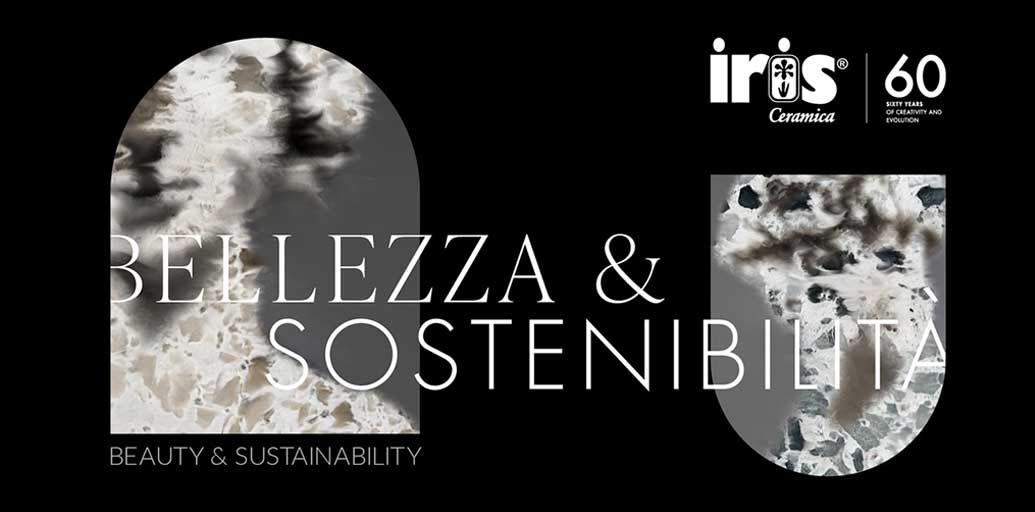 NEW COLLECTION SPECIAL TOUR
In occasione di Cersaie 2021, i grandi spazi dello show room Iris Ceramica e FMG sono stati completamente riallestiti. Il tema dell'evento "Bellezza e Sostenibilità" è stato sviluppato attraverso nuovi e variegati percorsi espositivi tra materiali inediti, collezioni di tendenza e tecnologie innovative, il tutto accolto nella cornice della sede storica dell'azienda.
READ FULL ARTICLE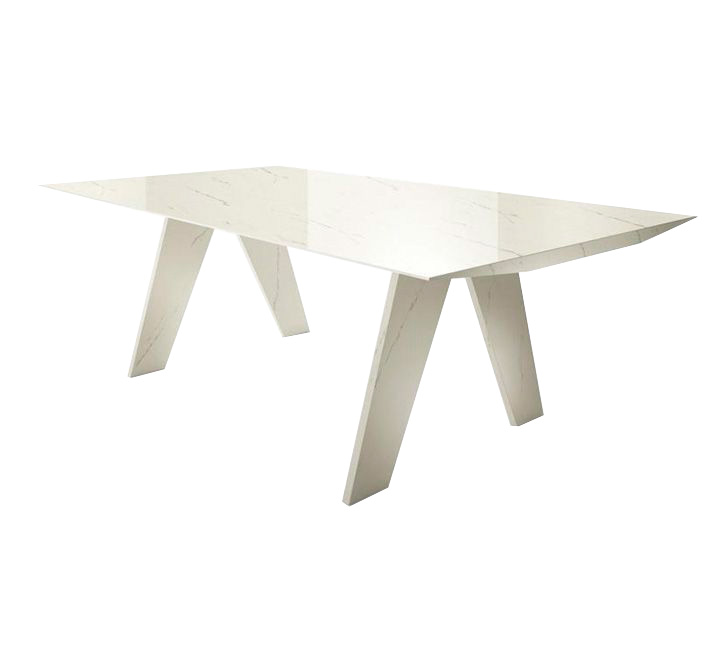 Strength plus light weight, enormous sizes and thinness.
Solutions for every room in the home and office. From the bathroom to the living room, from the shower stall to the bookshelf, any item of furniture can combine the pleasures of design with the needs of construction.
Discover furnishing section
FMG Fabbrica Marmi e Graniti refurbishes its Fiorano Modenese showroom, with displays which highlight the potential of the latest technical porcelain stoneware surfaces. Inspired by nature, the sophisticated, elegant and exclusive solutions offer the perfect combination of innovation, research, design and sustainability.
Discover more