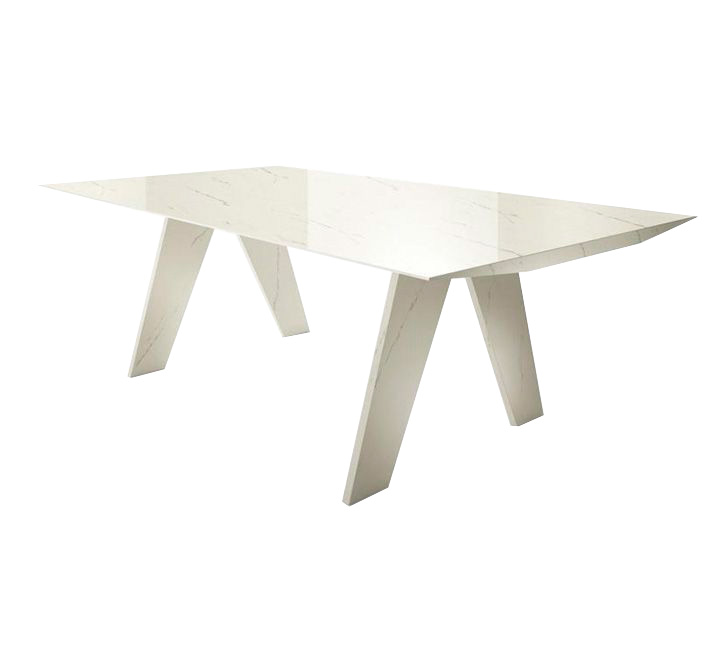 Strength plus light weight, enormous sizes and thinness.
Solutions for every room in the home and office. From the bathroom to the living room, from the shower stall to the bookshelf, any item of furniture can combine the pleasures of design with the needs of construction.
Discover furnishing section
INTERIOR LANDSCAPES / new spaces for personal interactions
In a contemporary setting where business spaces are increasingly the result of a hybridization process, Area-17 Architecture & Interiors has designed a stand for FMG Fabbrica Marmi e Graniti and Iris Ceramica at Cersaie 2019: where relationships and display coexist and merge together.
The Interior Landscape consists of a rarefied complexity made up of a dynamic series of glimpses and perspectives where the display takes shape, but including spaces for personal interaction.
Clean casing on three sides, with pinholes that help the ceramic surfaces to vibrate, the stand opens out completely on the main front with a large glass wall, which presents the overall richness of the materials and shapes inside.
The entrance invites visitors to explore the commercial offer of the two brands summarized on the walls, as in an authentic exhibition itinerary.
Discover more
EVENTS
Arkeda | Napoli (IT)
29 - 30 Novembre e 1 Dicembre 2019

News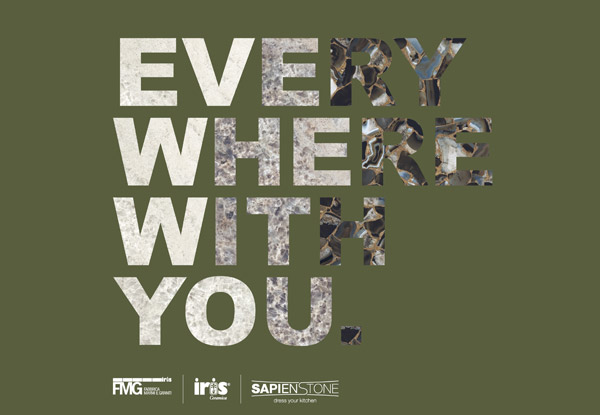 VERSATILE MAXFINE LARGE FORMAT TILES AT SICAM
This year, once again, FMG and SapienStone are attending SICAM, the international trade fair of components, semi-finished products and accessories for the furniture industry, running from October 15-18, 2019 at the Pordenone (PN) showground.
READ FULL ARTICLE