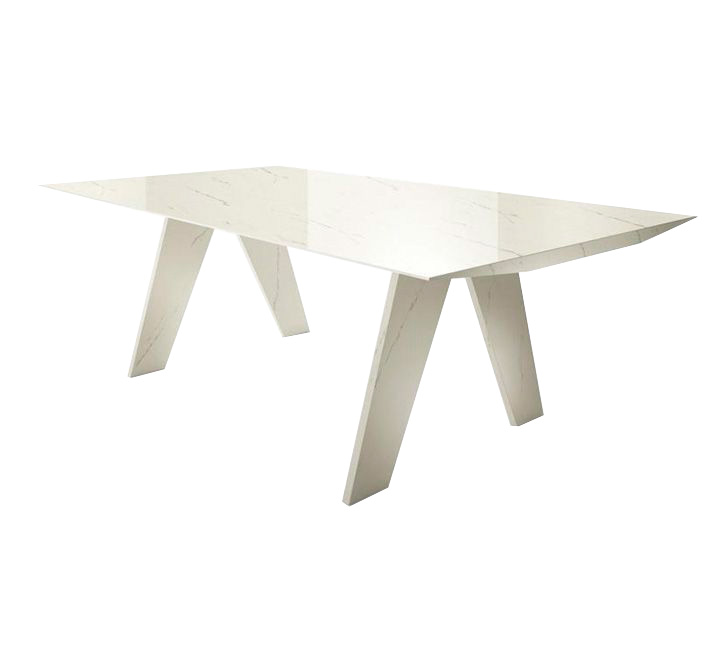 Strength plus light weight, enormous sizes and thinness.
Solutions for every room in the home and office. From the bathroom to the living room, from the shower stall to the bookshelf, any item of furniture can combine the pleasures of design with the needs of construction.
Discover furnishing section
History that continues to amaze
In line with recent furnishing trends, FMG Fabbrica Marmi e Graniti presents the new VENICE VILLA collection: tradition and innovation combined with the creativity of Italian know-how.
VENICE VILLA reinterprets the famous Venetian "terrazzo" in a contemporary key, combining the appearance of crushed marble fragments with the excellent properties of full body porcelain stoneware. The result is a real interplay of colours that capture and reflect light, enhancing homes and commercial spaces. Inclusions of fragments express the beauty of the material that inspired the collection, faithfully reproducing it in a ceramic surface that is extremely easy to lay, maintain and clean.
Discover Venice Villa
EVENTS
area30 | Lohne (DE)
14-19 Settembre 2019
Pad. D20

Cersaie | Bologna (IT)
23-27 Settembre 2019
Pad. 26, Stand A188-B189

ARCHITECT@WORK Paris | Paris (FR)
26-27 Settembre 2019


SICAM | Pordenone (IT)
15-18 Ottobre 2019

News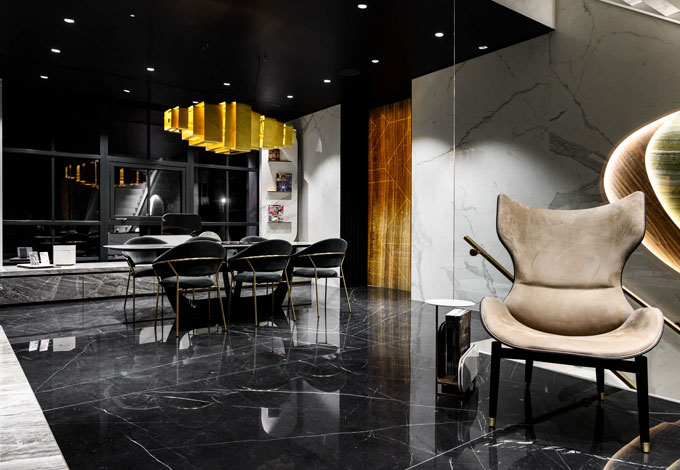 FMG IN THE FIRST IRIS CERAMICA GROUP SHOWROOM IN LONDON
FMG Fabbrica Marmi e Graniti is a key feature of the first Iris Ceramica Group display space in London. FMG best-selling collections bring high-impact, inspirational contract and residential room sets to life in the industrial-inspired building which overlooks Old Street in Clerkenwell, the design district of the British capital.
READ FULL ARTICLE