Floor and wall coverings that look like marble. FMG makes its mark, inspired by the timeless beauty of marble. Classic and modern at the same time, it is the perfect material for adding character, exclusiveness and elegance to any interior!
Floors and walls that look like stone. Where advanced technology meets nature. Skilful combinations of different materials to stand out in the design of today's interiors and exteriors.
Cement-like floor and wall tiles. The simplicity of the material covers spaces with surfaces that look like cement. A material made by nature and man, an innovative look and advanced technical properties together to customise spaces with design and elegance.
News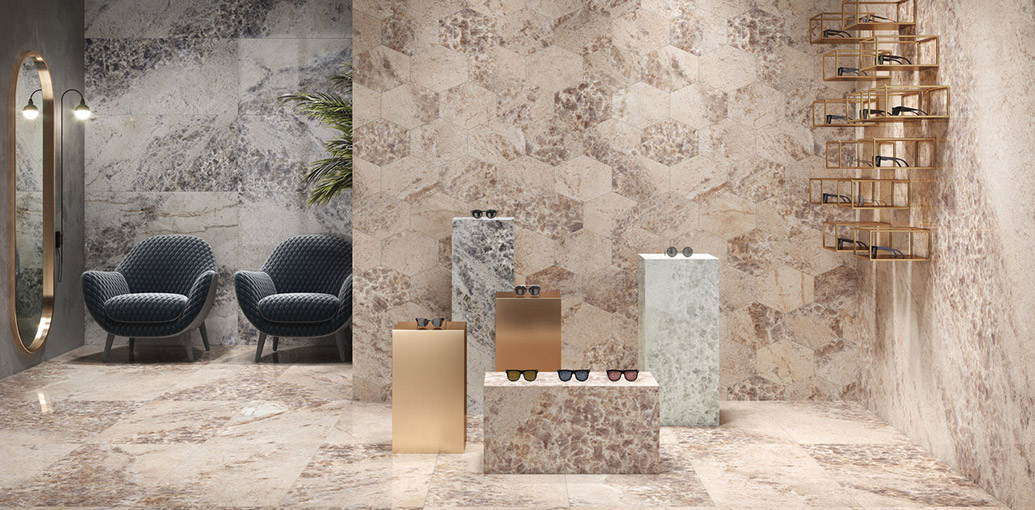 MARMI SELECT: A COLLECTION OF THE MOST ICONIC MARBLE EFFECT DESIGNS
Marmi Select is a new collection which brings together the most striking Marmi MaxFine surfaces in traditional formats and up-to-the-minute decor tiles.
READ FULL ARTICLE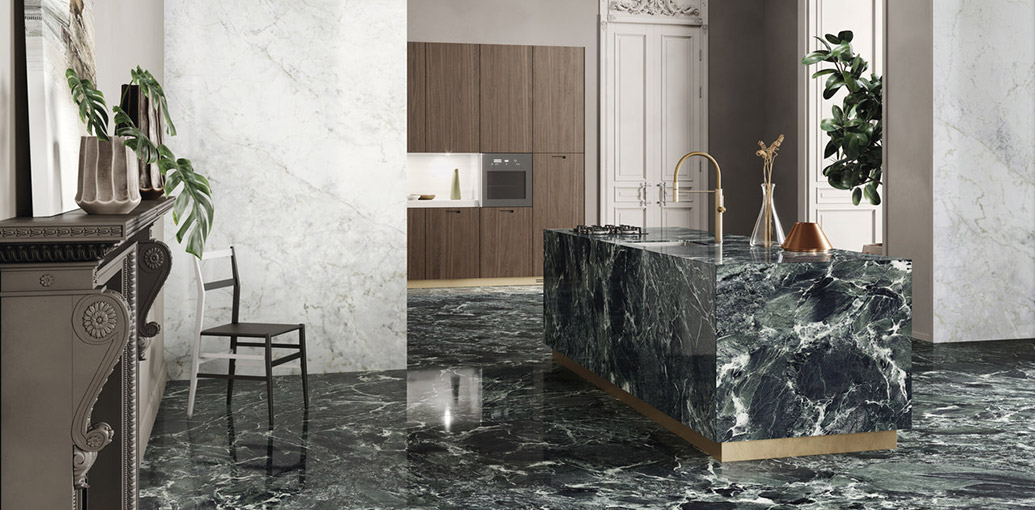 MARMI MAXFINE COLLECTION EXPANDED WITH NEW INSPIRED DESIGNS
The MaxFine range now includes 5 new designs which interpret the timeless appeal of exquisite, rare marble to personalize rooms and furnishings with individual style.
READ FULL ARTICLE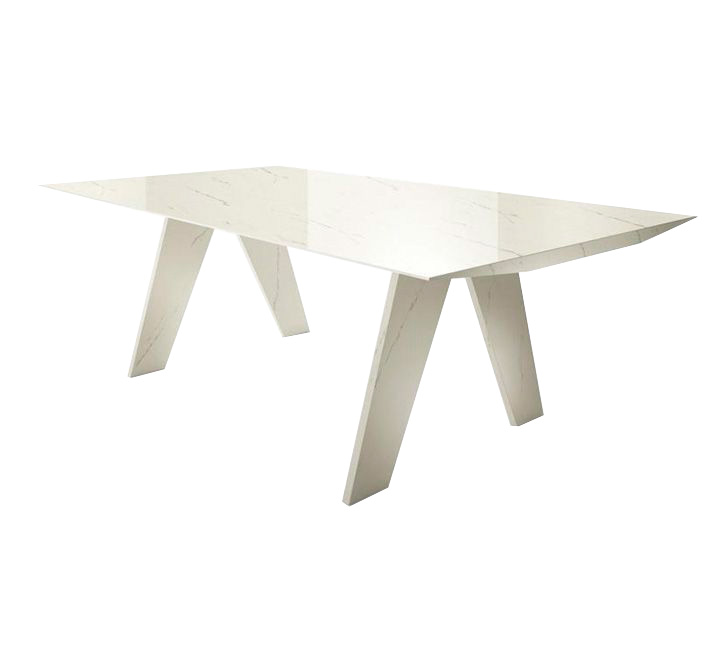 Strength plus light weight, enormous sizes and thinness.
Solutions for every room in the home and office. From the bathroom to the living room, from the shower stall to the bookshelf, any item of furniture can combine the pleasures of design with the needs of construction.
Discover furnishing section
DYS CREATIVELY COVERING FMG SURFACES
DYS – Design Your Slabs, Iris Ceramica Group's innovative, on-demand decor service, meets FMG premium porcelain tiles, defining a new aesthetic style paradigm and offering ultimate design freedom.
DYS is the most comprehensive, versatile on-demand decor system which allows any image to be printed on ceramic surfaces, enabling architects and interior designers to customize each and every room or area.
Discover more