Strength plus light weight, enormous sizes and thinness.
Solutions for every room in the home and office. From the bathroom to the living room, from the shower stall to the bookshelf, any item of furniture can combine the pleasures of design with the needs of construction.
Discover Maxfine
EVENTS
Cersaie | Bologna (IT)
24-28 September 2018
Hall 26 Stand A188-B189

SICAM | Pordenone (IT)
16-19 October 2018


Equipe Hotel Paris | Paris (FR)
11-15 November 2018


Arkeda | Napoli (IT)
30-1-2 November 2018

News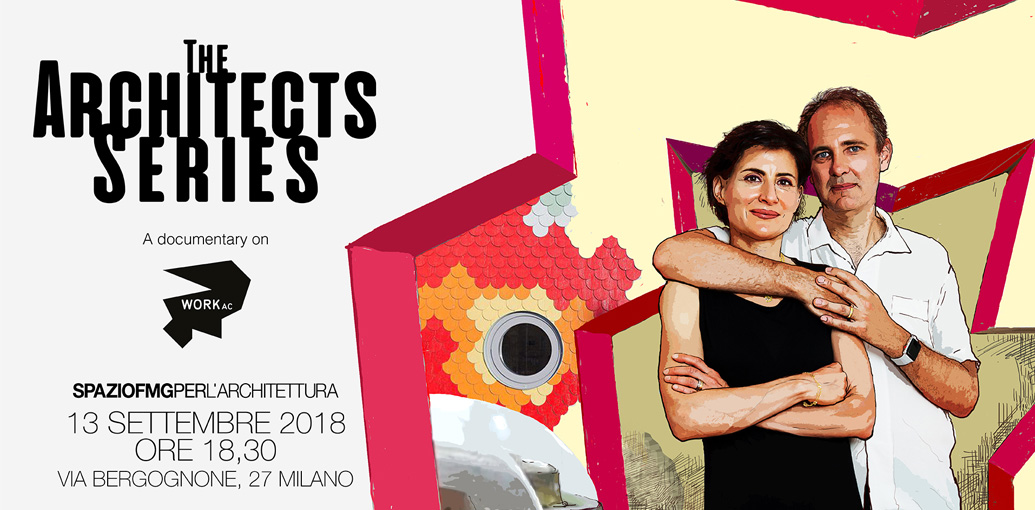 THE ARCHITECTS SERIES - A DOCUMENTARY ON: WORKac
In the wake of the interest expressed in the first three meetings for architecture fans and professionals, the fourth event in The Architect Series opens at SpazioFMG per l'Architettura on 13 September 2018. The exhibition format, offering a privileged look at the world's best-known and most innovative architectural studios, takes a look at New York's WORKac, founded by Amale Andraos and Dan Wood.
READ FULL ARTICLE