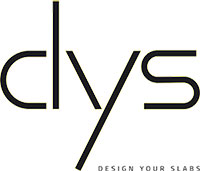 Take advantage of the latest generation digital technology potential. With Design Your Slabs you can fully realise your personality, giving shape to multiple and original ideas of decoration on a wide variety of surfaces and formats: from large slabs, to obtain eyecatching visual continuity, to smaller variants, ideal for creating beautiful aesthetic compositions.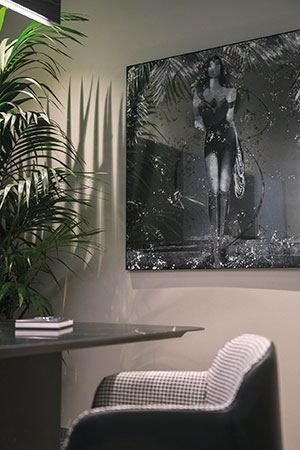 NO LIMITS INSPIRATION
Colours, nuances, natural and artistic inspirations, textures: with Design Your Slabs, imagination has no limits and all ideas can take shape, down to the smallest detail, on ceramic surfaces designed to be unique. Like you.
DIFFERENT POSSIBILITIES. SAME STUNNING RESULTS
With Design Your Slabs you can give shape and substance to your ideas with the highest degree of eclecticism and variability.
CHOOSE THE DECORATIVE TECHNIQUE
TRANSPARENT, OPAQUE AND LUXURY: MANY IDEAS FOR YOUR IDEAS
From 300x150 cm slabs to smaller sizes, Design Your Slabs is used to always find the most suitable measurement to perform any kind of creative project. For customisation perfectly cut on your aspirations.
With Design Your Slabs you can implement your creative ideas anywhere, with the guarantee of obtaining the maximum results from an aesthetic and technical perspective. In interior spaces, to give colour, character and personality to commercial and residential environments and in places dedicated to hospitality, entertainment and conviviality; in particularly wet areas such as spas, and wellness centres, and outdoors, with the creation of attractive façades, walls or other interventions with a surprising and long-lasting decorative impact.