According to Nature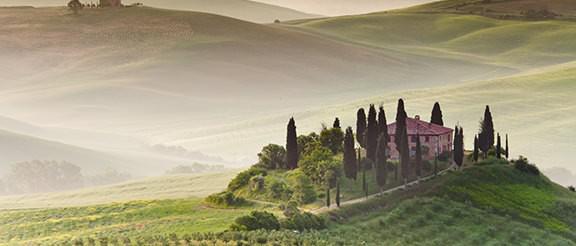 Ecological responsibility
We build our stones without disturbing the balance between man and nature, according to strict eco-sustainable methods and procedures.We take the elements we need (clay, sand and fire) from nature and skilfully reassemble them to create an inimitable, higher quality, whilerespectfully protecting the environment.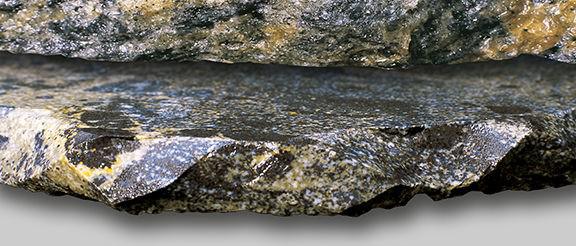 Learn with nature
Ever since it was established FMG Fabbrica Marmi e Graniti has always been very concerned with regulations and certifications, maintaining its commitment to research so as to offer only technologically advanced products with properties clearly representing an improvement over quarried marble, granite and stone.
Certifications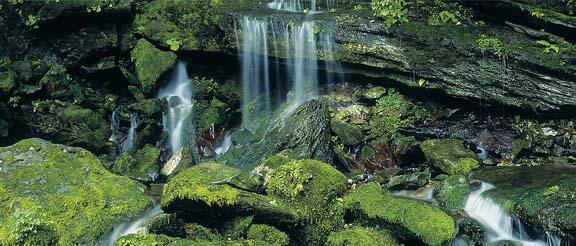 Environmental Certifications
Thanks to the organisation and strict regular audits of its industrial processes, the entire FMG Fabbrica Marmi e Graniti production operation has been certified as compliant with ISO 9001 with regard to quality management and ISO 14001 for environmental management, and with the EU EMAS regulations.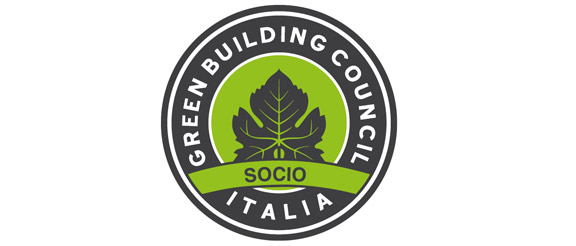 HQE®, BREEAM and LEED certifications
Last but not least, the FMG products have been certified compliant with the HQE® protocol (with fiche de déclaration available on the website www.inies.fr) with regard to their environmental and hygiene standards, and FMG materials have been approved as compliant with the requirementsof BREEAM (BRE Environmental Assessment Method) and LEED (Leadership in Energy and Environmental Design) sustainability protocol. FMG Fabbrica Marmi e Graniti is a full member of the Green Building Council Italia.
Production Process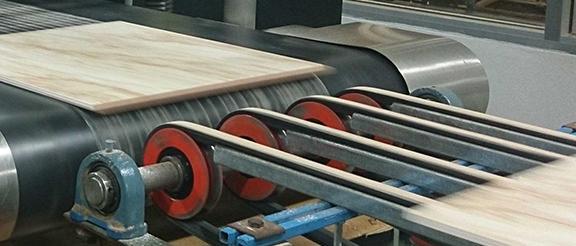 Technology at the service of mankind
The production process of decorative technical ceramics complies with the strictest environmental protection regulations and even exceeds the legal standards. The materials, in fact, are obtained by mixing the safest clays and minerals without the use of glazes.Decorative technical ceramics, faithfully reproducing marble, stone and granite in the factory, combines the undoubted qualities of stone (three-dimensionality, non-repeatability, workability) with the elevated performance of the finest unglazed porcelain stoneware (the veining throughout the tile body, high resistance to frost, stains and wear, fineness and availability).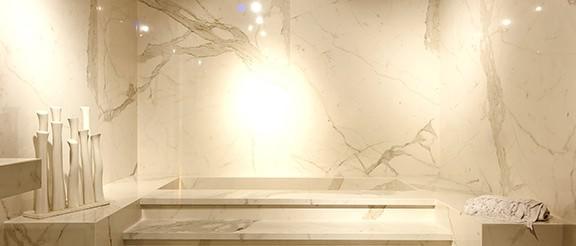 FMG is a long-lasting guarantee
The effort made by FMG towards research, exclusive and patented technologies, updating and personnel training have lead to excellent results. Using the slabs manufactured by FMG you can cover all types of horizontal or vertical surfaces, both outdoors and indoors, from very large surfaces to those of more complex and refined design.What nature has created over geological eras of hundreds of thousands of years, FMG Fabbrica Marmi e Graniti is able to manufacture in just a few hours thanks to a processing cycle very similar to that of nature.
Eco-Active Materials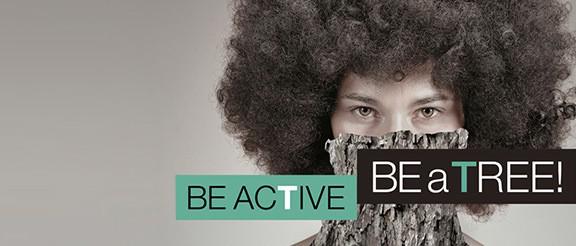 Active Clean Air & Antibacterial Ceramic™
Active is the world's only anti-pollutant and bacterial ceramic floor and wall tile with ISO 10678:2010, ISO 27448-1:2008 and ISO 27447:2009 certificationExternal cladding with ACTIVE tiles attracts water, so that the moisture in the air prevents dirt from adhering to the tiles, practically doing away with the need for chemical cleaning products and thereby further cutting down on pollution. Simply wipe the tiles with water, or let rain fall on outdoor tiles, and all the dirt just slips away!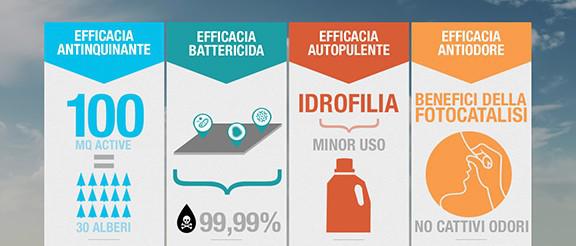 Certified ecoactive capacity
ACTIVE floor and wall tiles significantly reduce the harmful effects of major atmospheric pollutants and practically do away with a number of very harmful bacteria.These properties have been certified by the authoritative Artest testing laboratory and Milan University's physical chemistry department.ACTIVE enriches "ceramics" with an outstanding ability to interact with the environment, helping purify the air we breathe and eliminate bacteria from the floors and walls of the spaces we live in.Ceramic has thus evolved into an active material capable of making the environment we live in healthier and better.