FMG materials have a high level of cleanability thanks to their great compactness and an unbeatable waterproofing coefficient.
This prerogative makes an important contribution in maintaining the hygiene conditions that are often requested and necessary.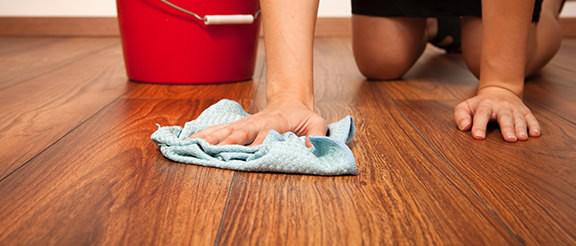 Initial cleaning
After having completed all the various phases of laying there is one final operation: cleaning. Appropriate cleaning that highlights the aesthetic qualities of the material laid and at the same time restores the level of cleanability that all Fabbrica Marmi e Graniti materials have. This is a fundamental passage for guaranteeing simplicity and ease of cleaning as well as ordinary maintenance. Acid base products must be used, rubbing hard with a rough cloth and then rinsing with lots of water.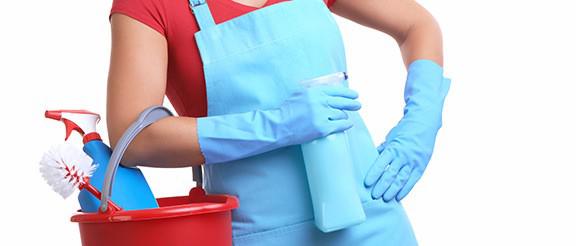 Ordinary cleaning
Clean the floor with clean lukewarm water, adding detergents such as Emulsio Ceramica, Lysoform Casa, Aiax or Fila Cleaner diluted according to their instructions and using microfibre cloths. On a textured surface the use of a rough cloth is recommended. No special treatments are necessary.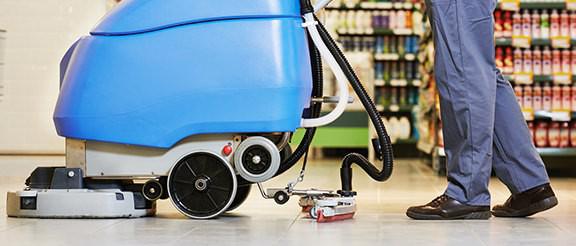 Special cleaning or deep down cleaning
Clean the floor with a rough cloth wet in lukewarm water and detergent such as Det Basico, Fila PS/87 for organic dirt (grease, oil, food).Det Acido or Deterdek for inorganic dirt, cement, limescale. When clean, rinse with clean lukewarm water. As an alternative, use a damp sponge or cloth and detergent such as Cif Gel Liquido (diluted or undiluted). For very dirty areas and/or large rooms high-pressure cleaning machines maybe used.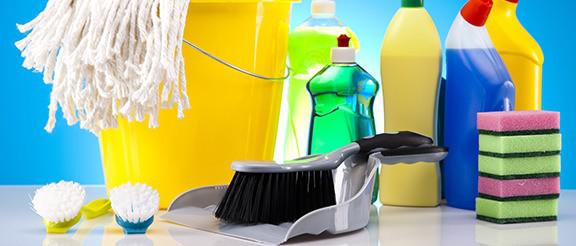 Detergents
Any of the detergents currently on the market may be used, following diluting instructions, with exclusion of HYDROFLUORIC (HF) acid and its composites.