Strength plus light weight, enormous sizes and thinness.
Solutions for every room in the home and office. From the bathroom to the living room, from the shower stall to the bookshelf, any item of furniture can combine the pleasures of design with the needs of construction.
Discover Maxfine
EVENTS
Salone del Mobile | Milano (IT)
17-22 April 2018


Cersaie | Bologna (IT)
24-28 September 2018

News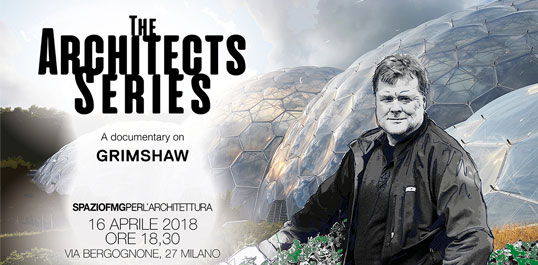 THE ARCHITECTS SERIES - A DOCUMENTARY ON GRIMSHAW
On the occasion of the Milan Design Week, SpazioFMG per l'Architettura, the Milan showroom gallery of brands Iris Ceramica and FMG Fabbrica Marmi e Graniti, presents the second event of The Architects Series - A documentary on: Grimshaw.
READ FULL ARTICLE