Strength plus light weight, enormous sizes and thinness.
Solutions for every room in the home and office. From the bathroom to the living room, from the shower stall to the bookshelf, any item of furniture can combine the pleasures of design with the needs of construction.
Discover Maxfine
EVENTS
Interior Mebel 2018 | Kiev (UA)
07-10 February 2018
Stand 3/5-52

Batimat Russia | Moscow (RU)
3-6 April 2018


Salone del Mobile | Milano (IT)
17-22 April 2018


Cersaie | Bologna (IT)
24-28 September 2018

News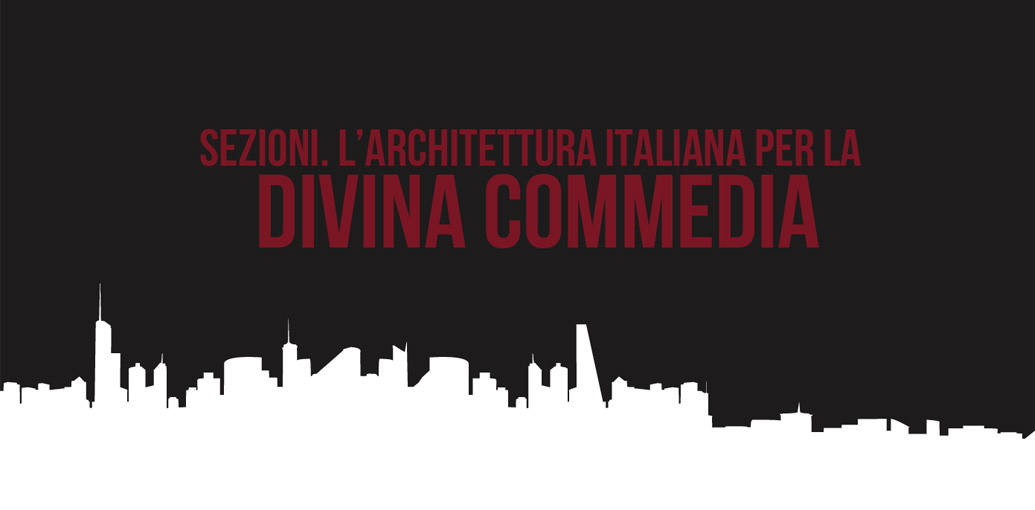 SECTIONS. ITALIAN ARCHITECTURE FOR THE DIVINE COMEDY
SpazioFMG per l'Architettura is opening an exhibition entitled "Sezioni. L'Architettura italiana per la Divina Commedia" in which 70 Italian architects of different generations are invited to interpret the symbolic and narrative world of Dante. The exhibition, curated by Luca Molinari with the assistance of Chiara Ingrosso, opens on Thursday, 14 December, confirming the Milanese gallery's willingness to go beyond the field of design and approach various different areas of human endeavour related to architecture.
READ FULL ARTICLE