immAGINE
Strength plus light weight, enormous sizes and thinness.
Solutions for every room in the home and office. From the bathroom to the living room, from the shower stall to the bookshelf, any item of furniture can combine the pleasures of design with the needs of construction.
Discover Maxfine
EVENTS
Fuori Salone | Milano (IT)
4-9 April 2017


100% DESIGN 2017 | London (UK)
20-23 September 2017


ARCHITECT@WORK 2017 | Paris (FR)
21-22 September 2017


Cersaie | Bologna (IT)
25-29 September 2017

News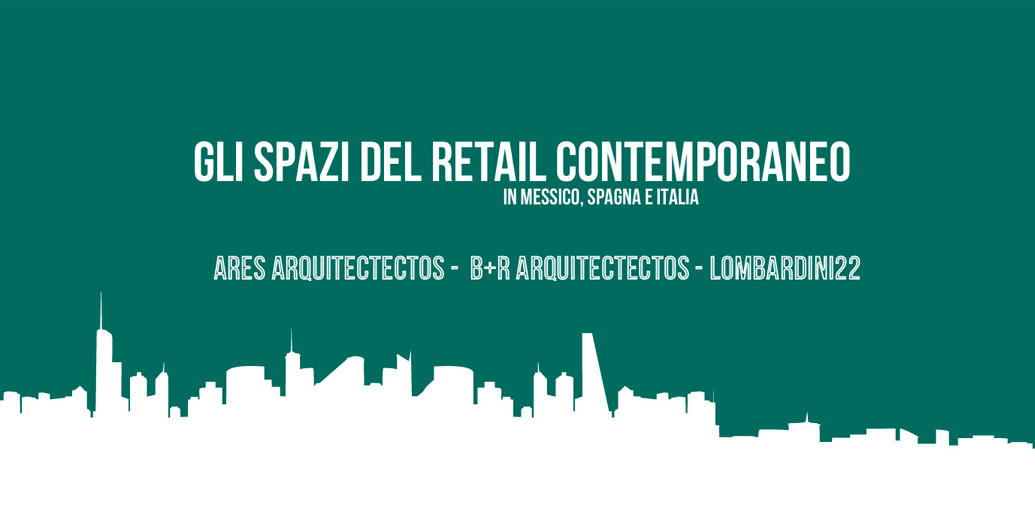 CONTEMPORARY RETAIL SPACES IN MEXICO, SPAIN AND ITALY
On Wednesday 18 October, at 18:30, SpazioFMG per l'Architettura will inaugurate the new exhibition "Gli spazi del retail contemporaneo in Messico, Spagna e Italia" ("Contemporary Retail Spaces in Mexico, Spain and Italy").
READ FULL ARTICLE