Forged with sand, clay and fire, FMG Fabbrica Marmi e Graniti ceramic surfaces are designed to evoke the spellbinding reflections and primeval strength of natural stone. Enduring and unspoilt, like the breath-taking natural landscape they emulate, the surfaces effectively blur the boundaries between the work of nature and that of man, elevating both. Perfectly complementing any design requirement, they offer an unprecedented perspective on our affinity with the world around us and nature's priceless gifts.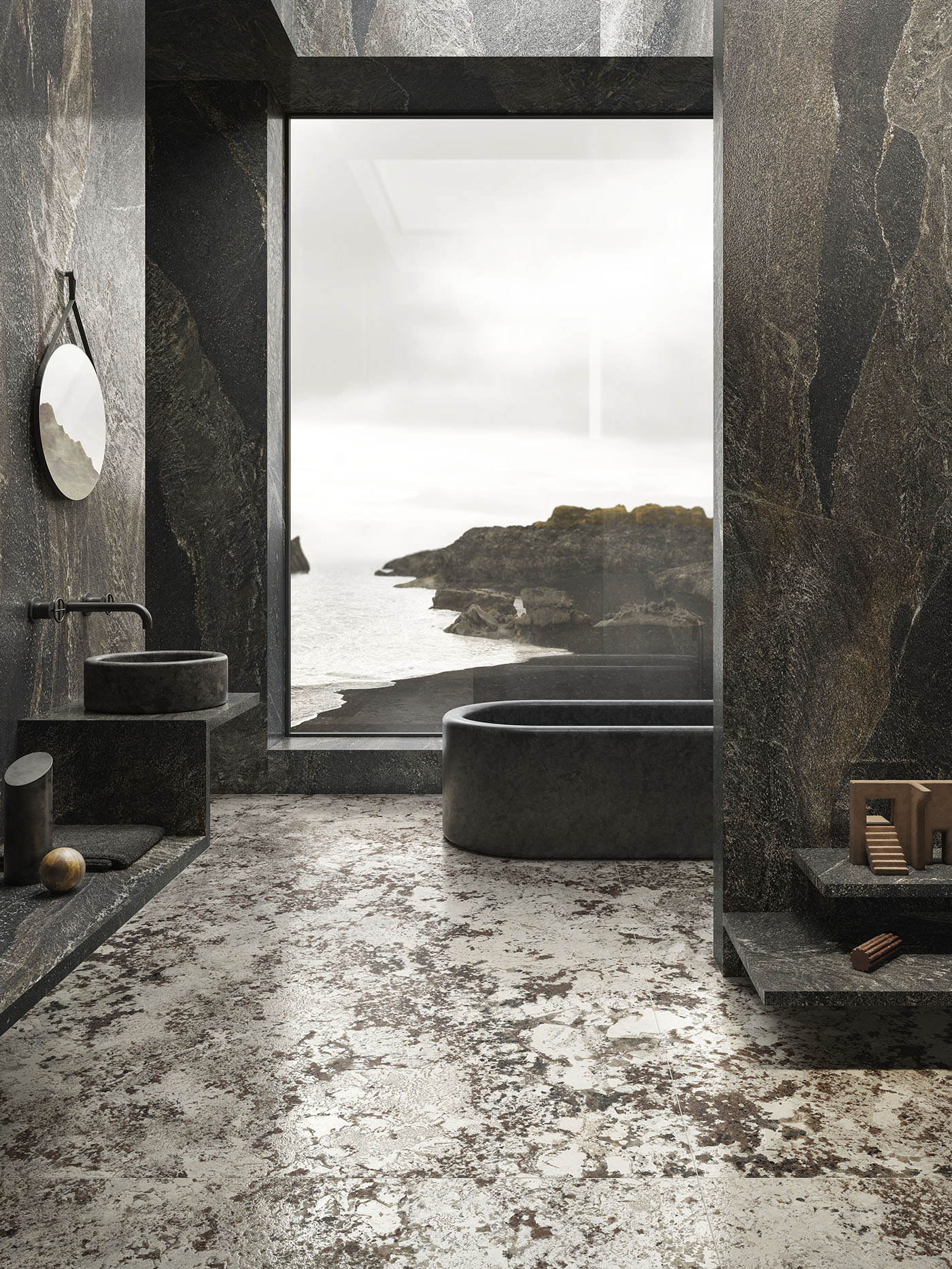 The Soul of an Island
The Earth incessantly shapes the coasts, islands and mountains with a primordial force that is beyond perception. The Jatoba Brown Maxfine surface appears to be forged from that same strength: an intense and immutable texture, embellished by a special process that enhances the material and its striking colors, evoking remote natural landscapes of incomparable beauty.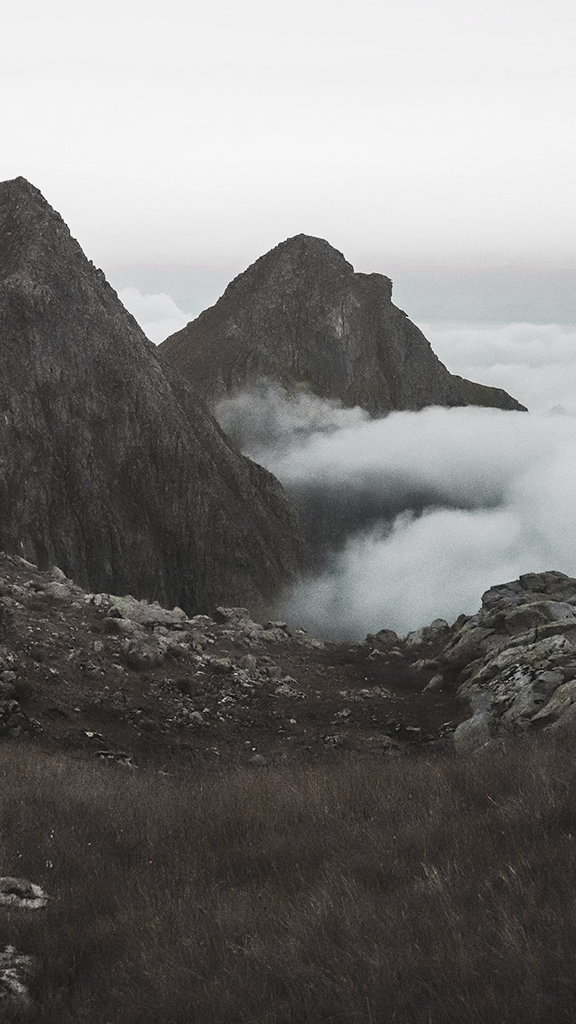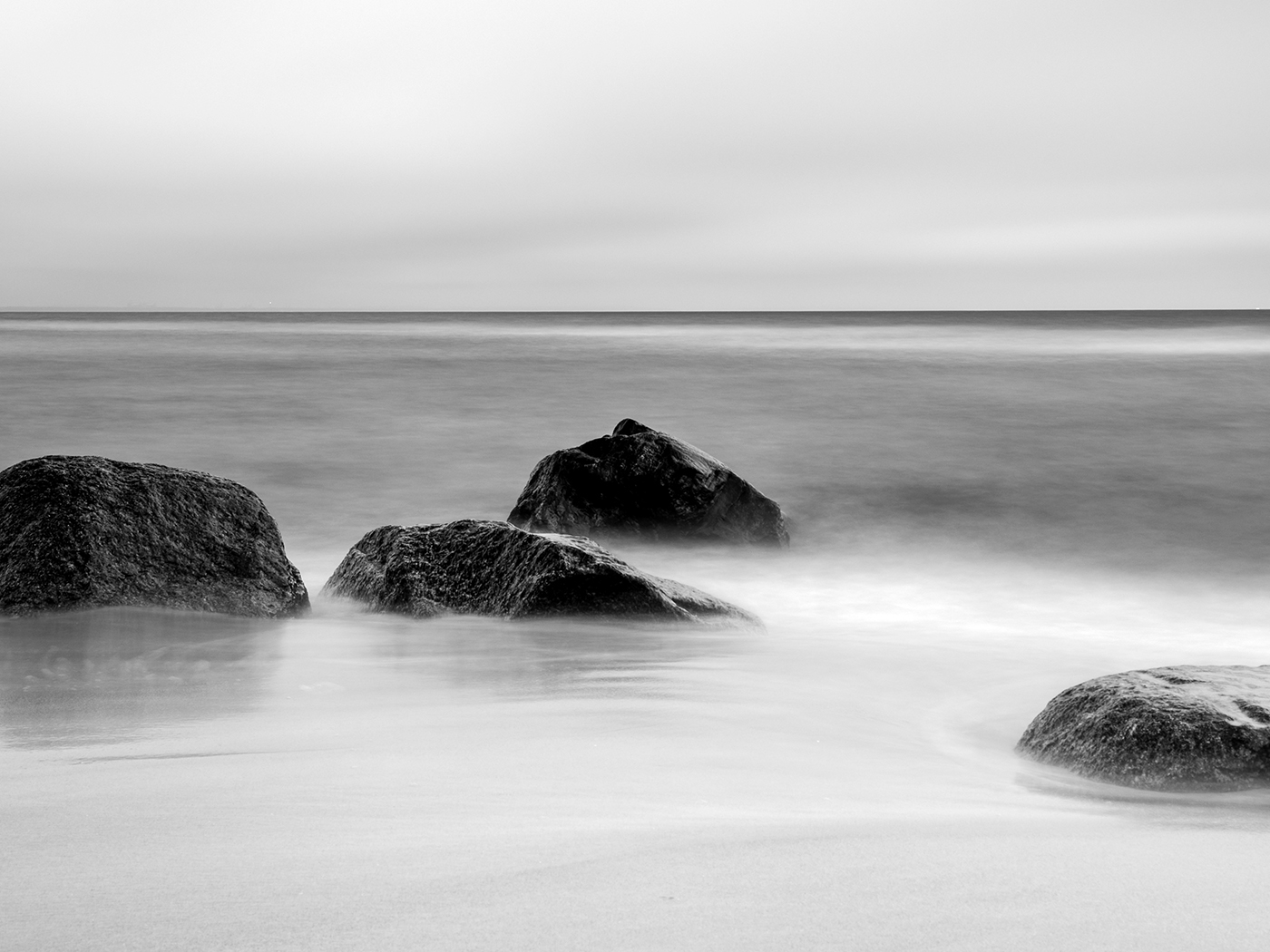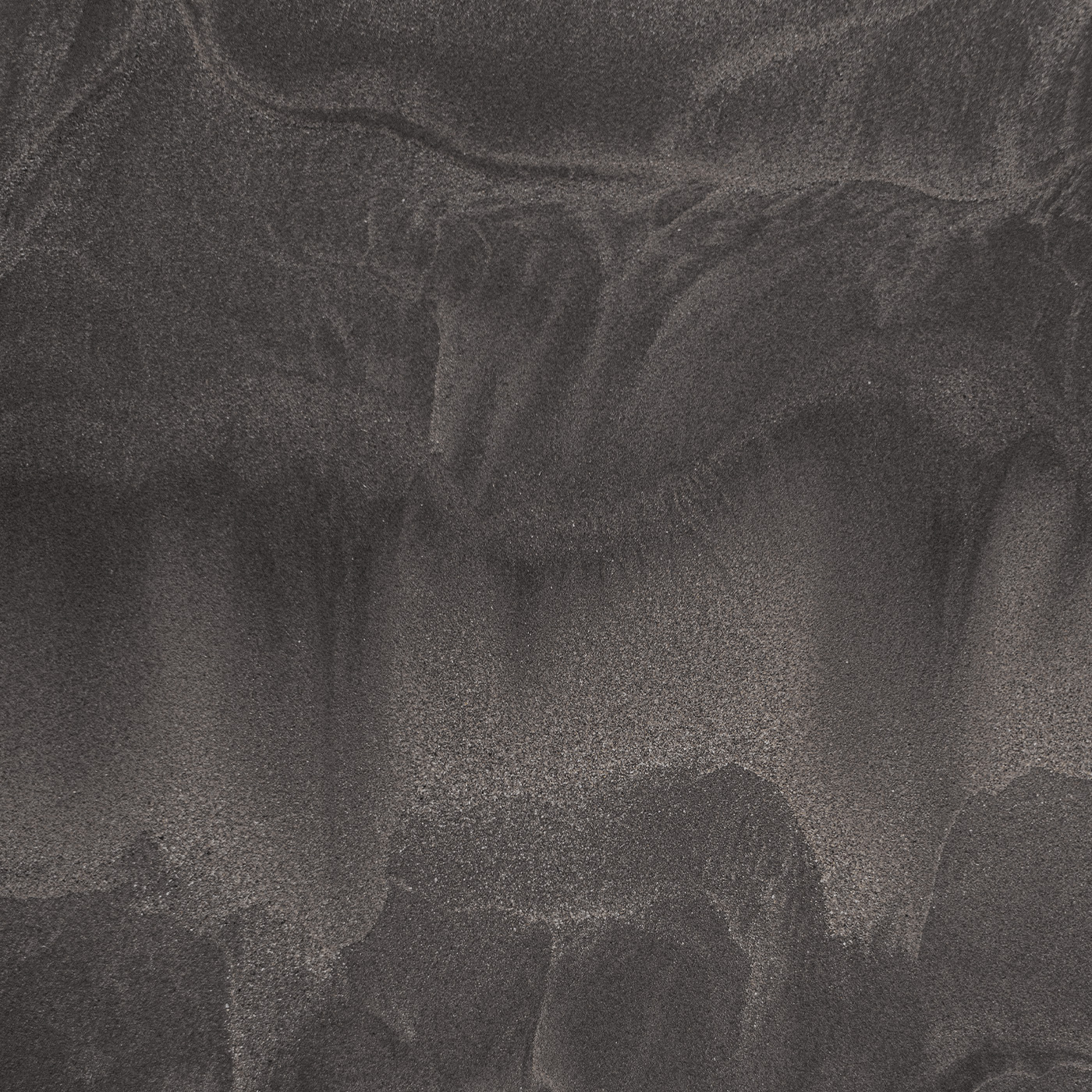 Jatoba Brown Maxfine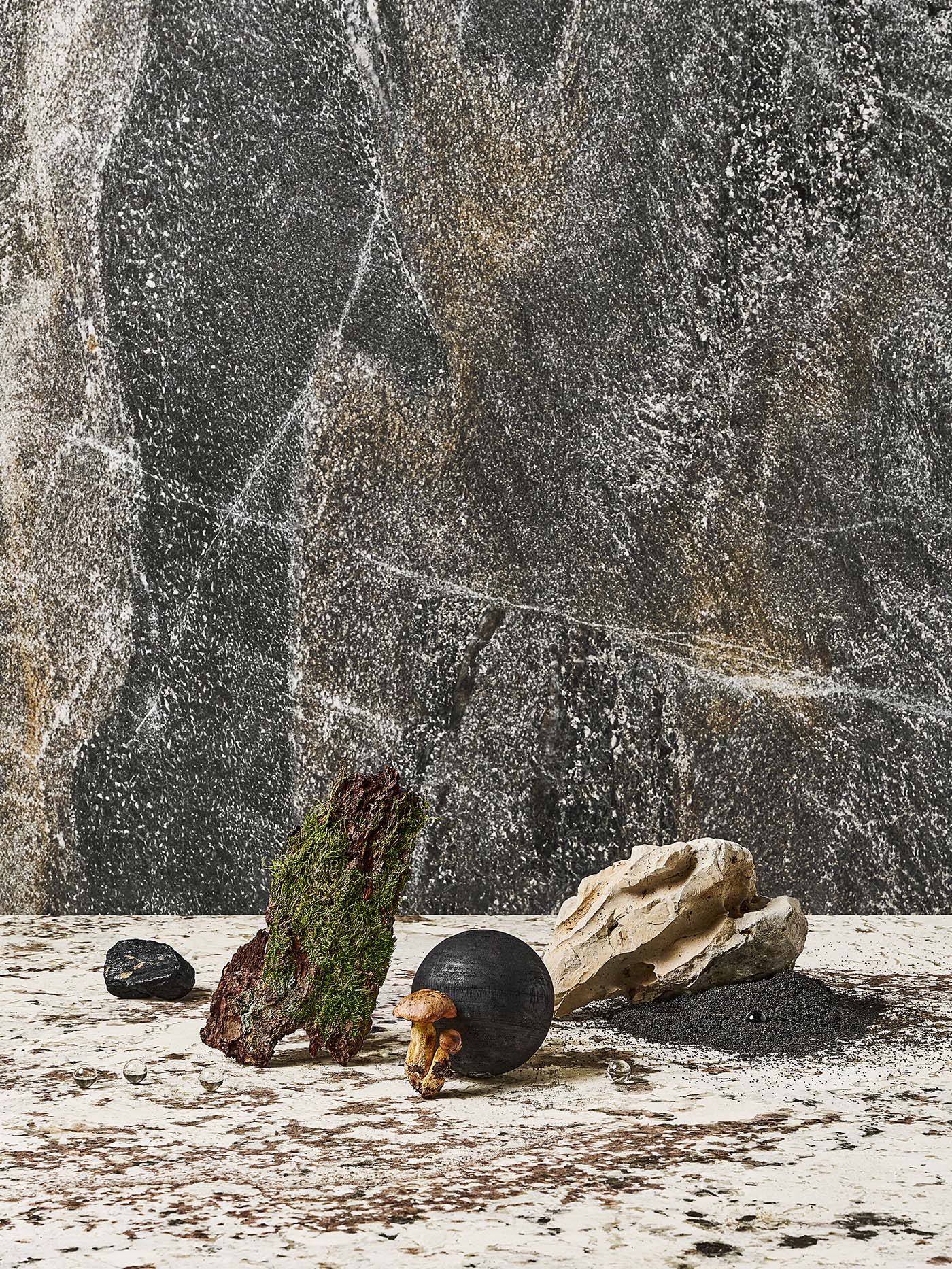 Sizes
75x75cm
150x150cm
75x37,5cm
150x75cm
300x150cm
SURFACES
Lapped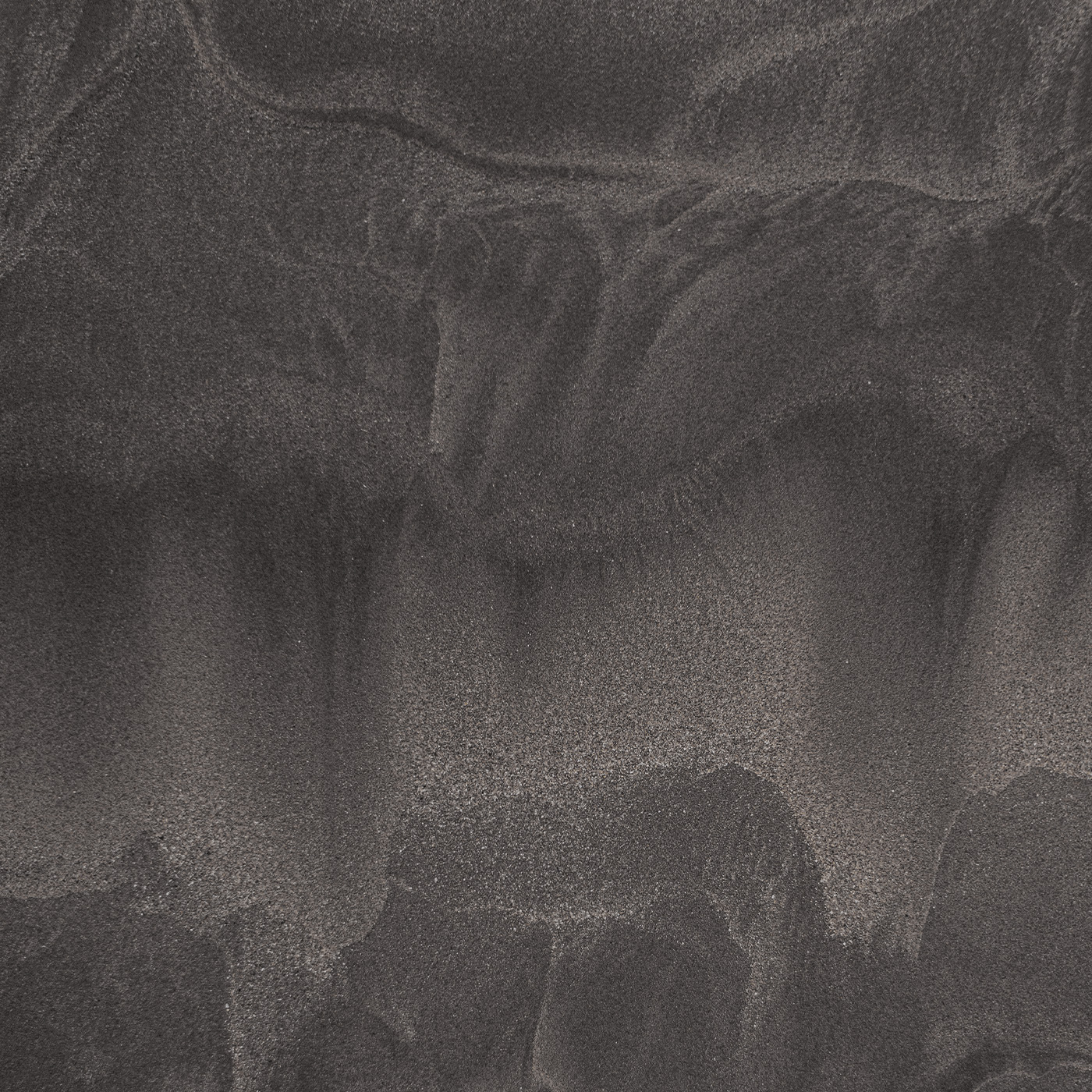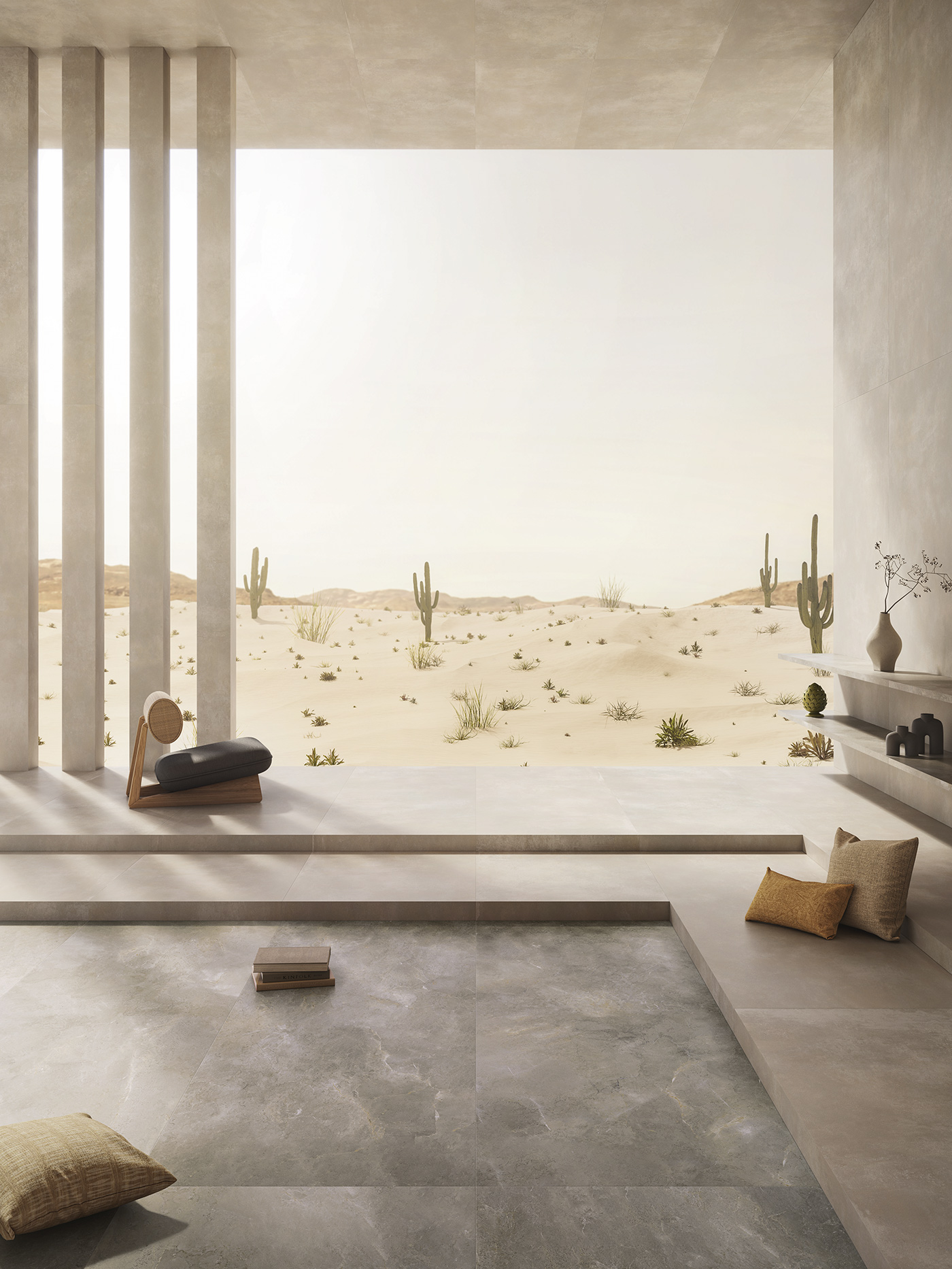 THE SILENT VOICE OF THE DESERT
Deserts are enigmatic and carry deep symbolic meaning. We are fascinated by their ability to bewilder us, instilling a primal sense of calm in us. Highway White, finely textured and bright, is inspired by these breathtaking views, which are so similar yet differ greatly across the globe. A surface that is resistant to temperature changes and all other stress factors, to fill both indoor and outdoor spaces with a warm, welcoming light.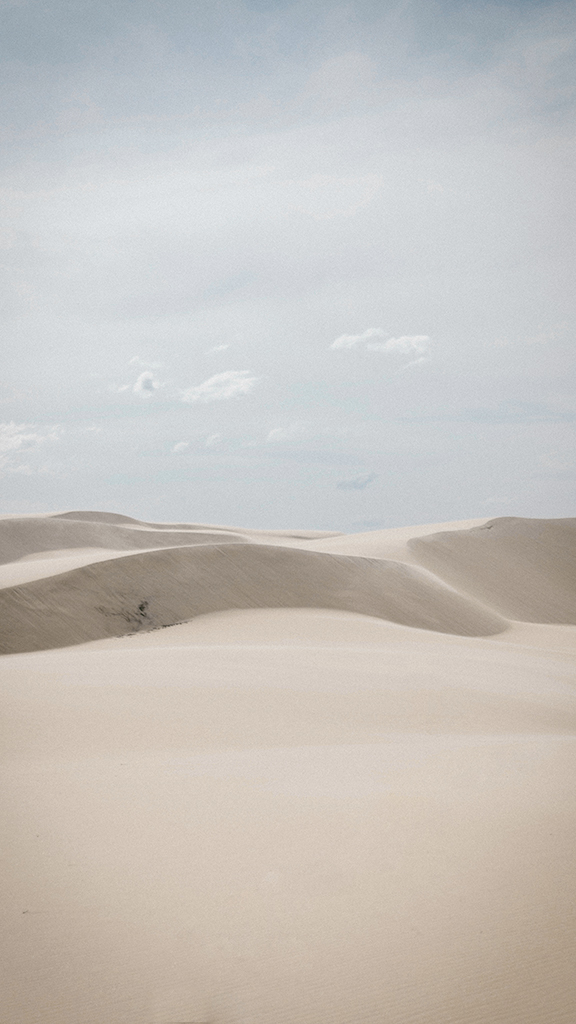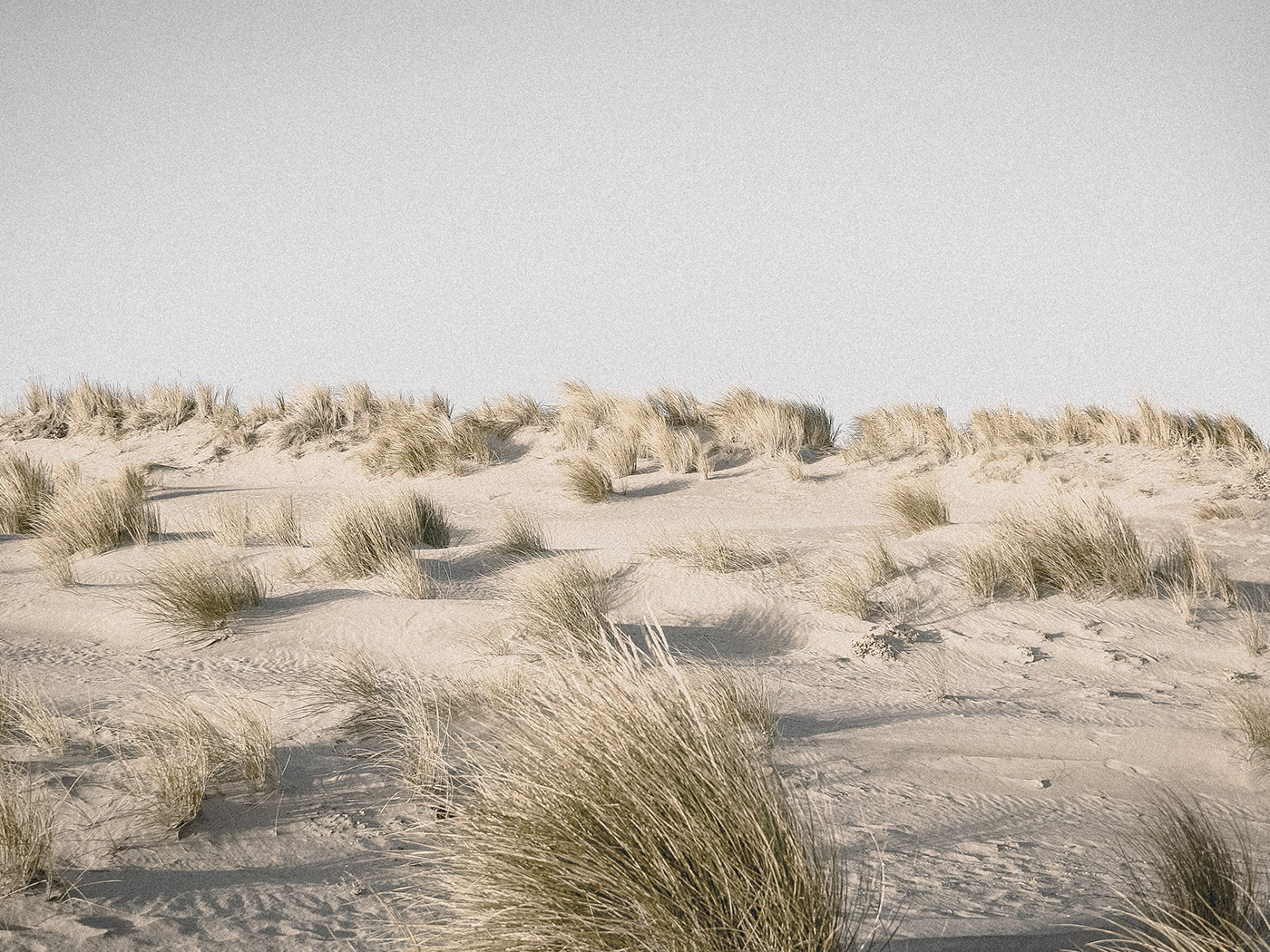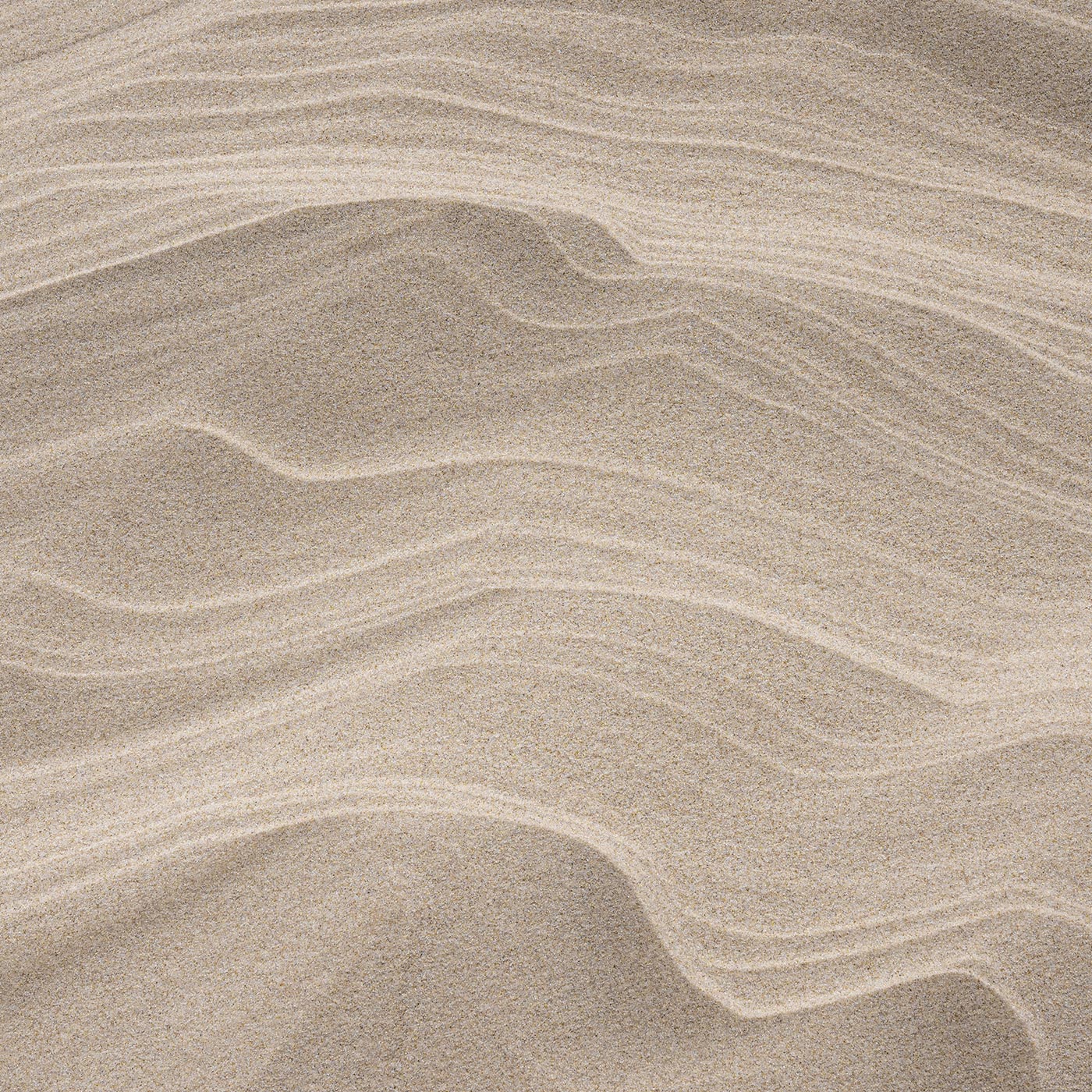 Highway White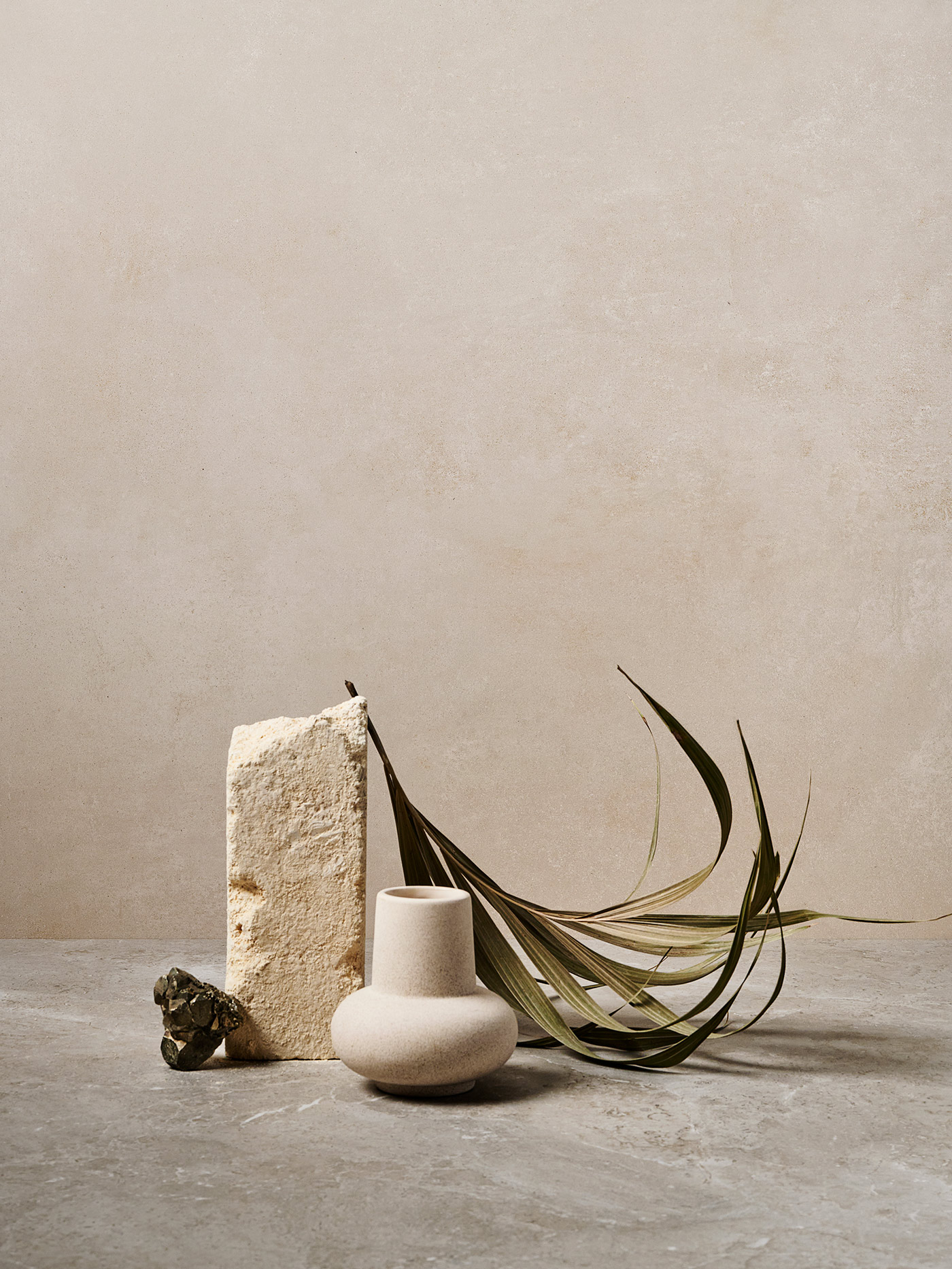 Sizes
100x100cm
150x100cm
300x100cm
SURFACES
Matt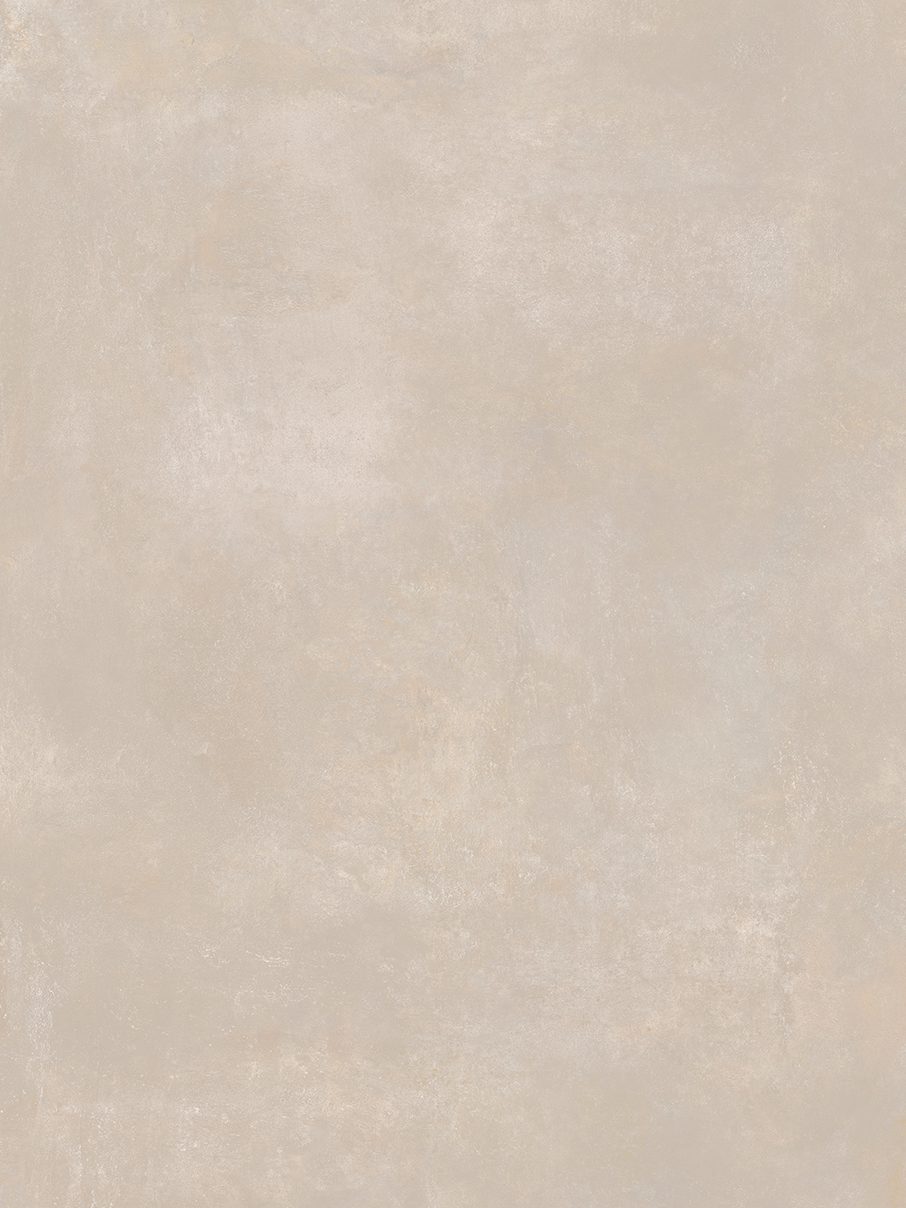 NO LIMITS BUT THE SKY
The sky and the sea mirror each other, bringing the concept of infinity to life. Brazilian Blue harmoniously complements this color scheme, surrounding both indoor and outdoor spaces with elegance and calming depth. An exotic, precious and weather-resistant marble surface, with thin white veins like the ripples created by light over the ocean on the horizon. The line between nature and artifact is blurred.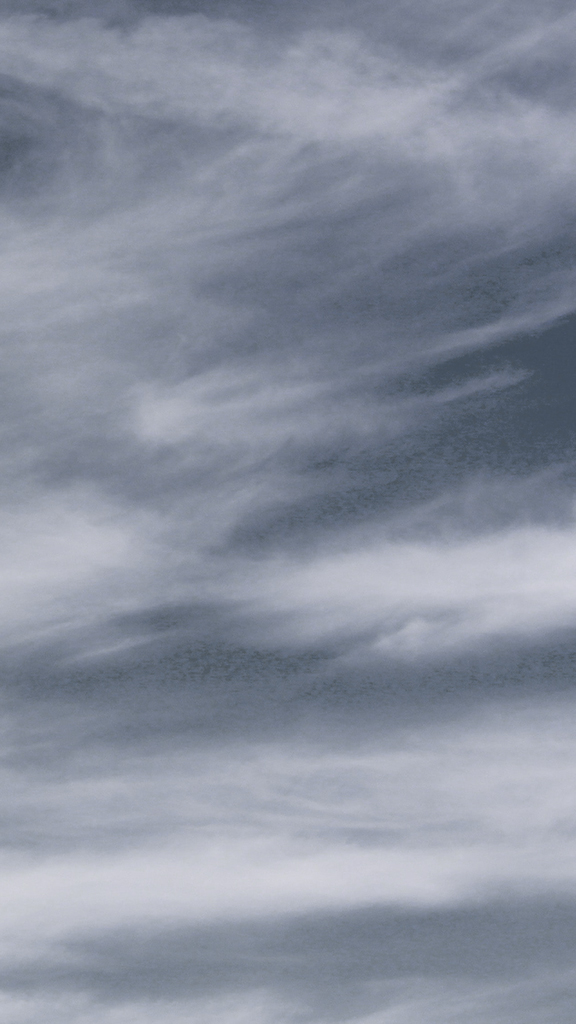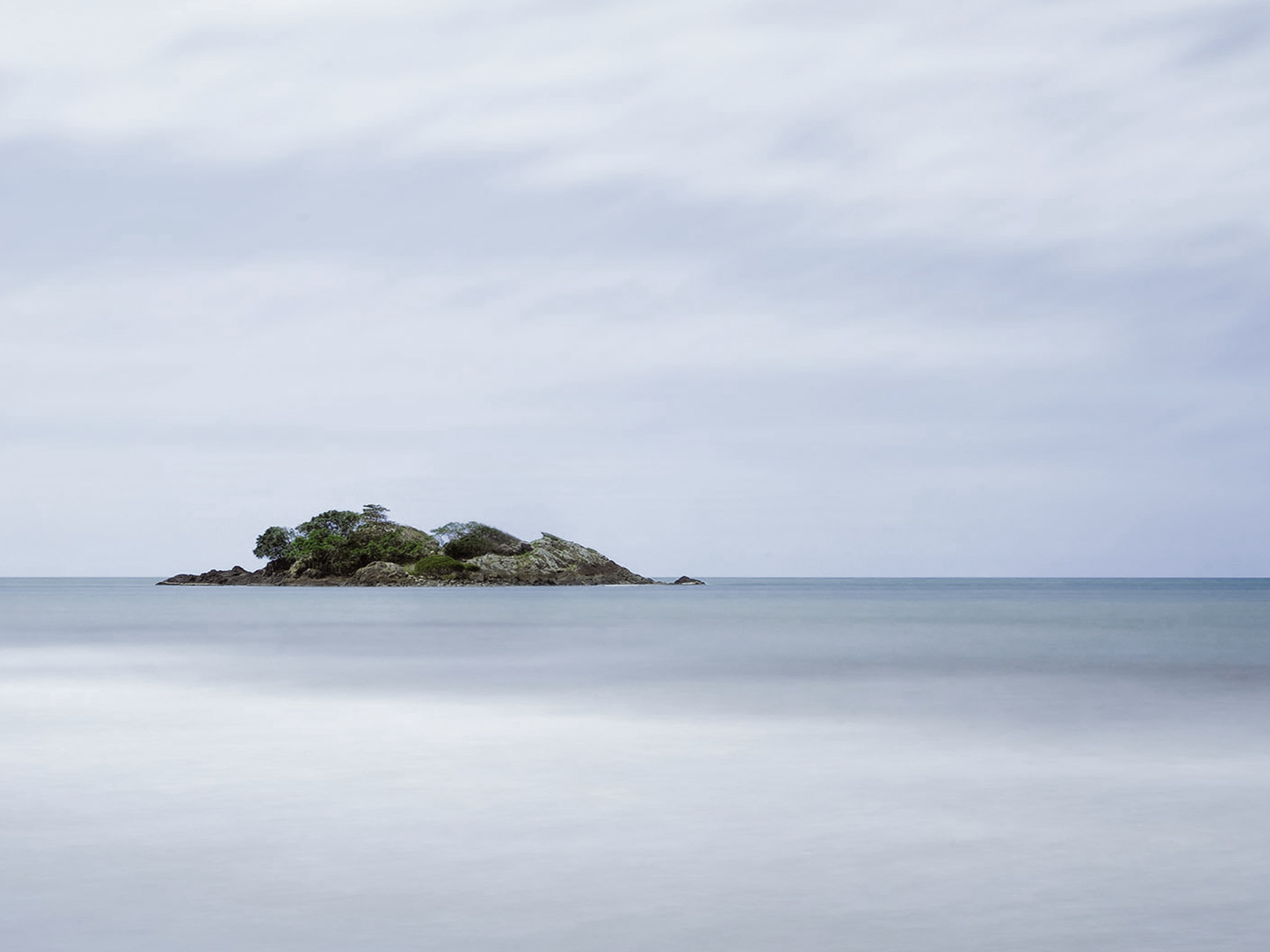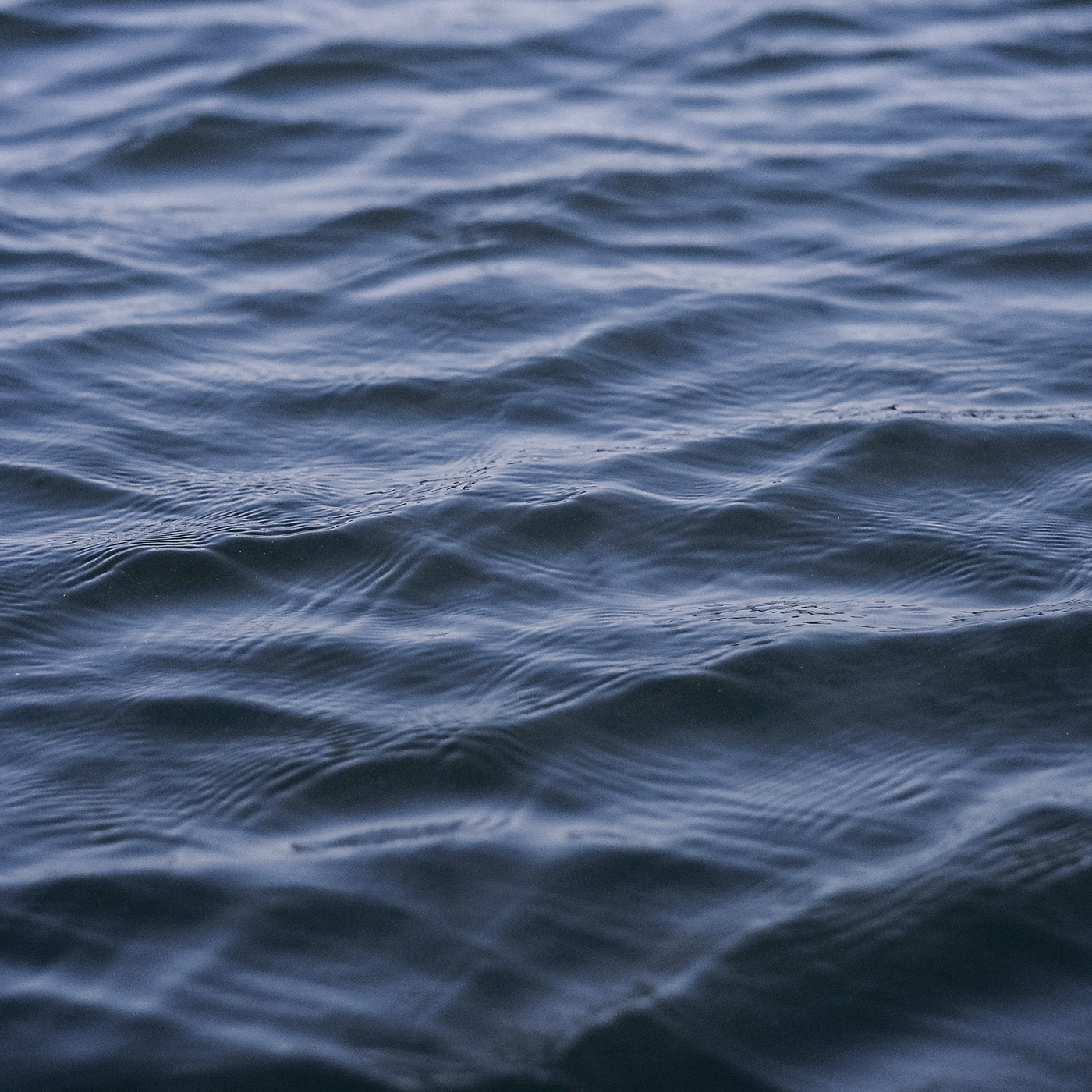 Brazilian Blue
Sizes
75x75cm
150x150cm
75x37,5cm
150x75cm
300x150cm
SURFACES
Bright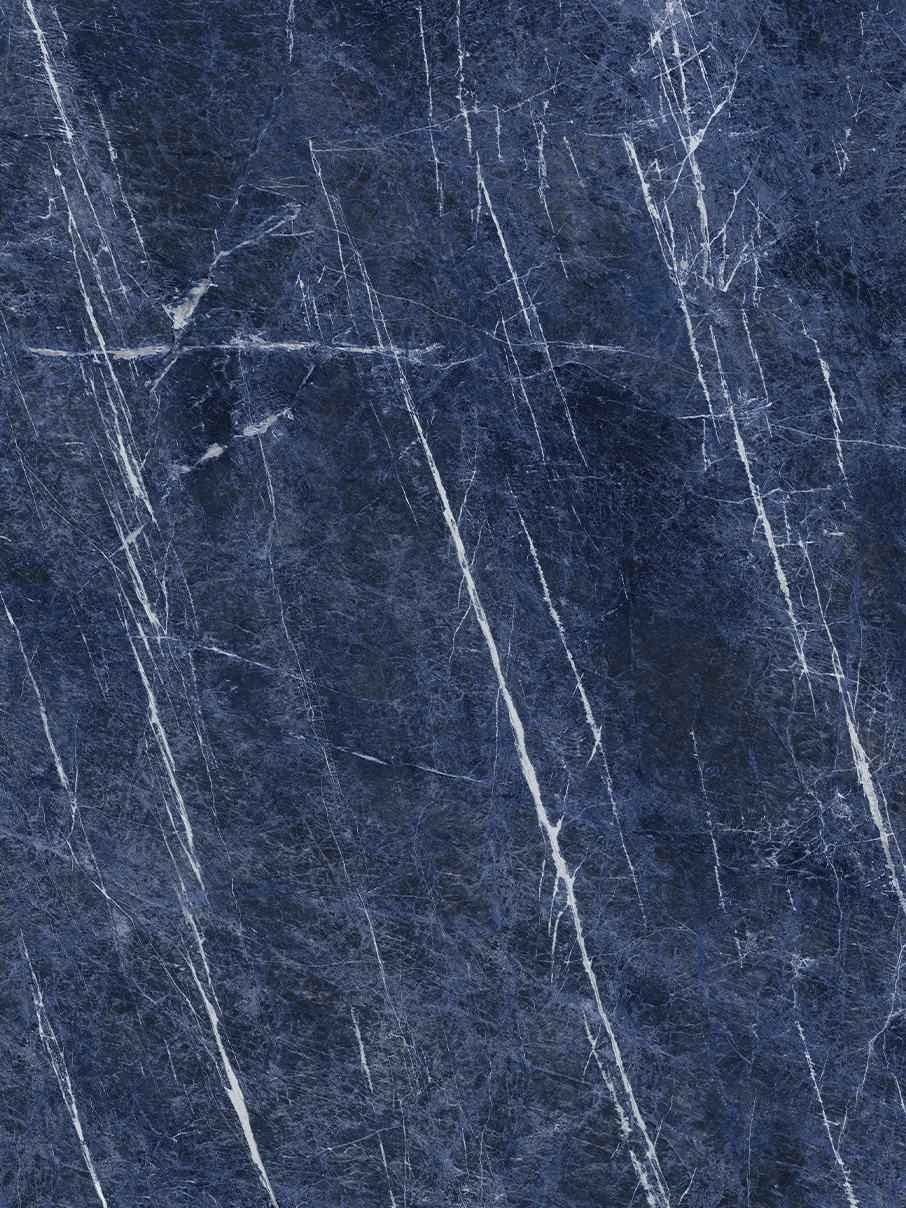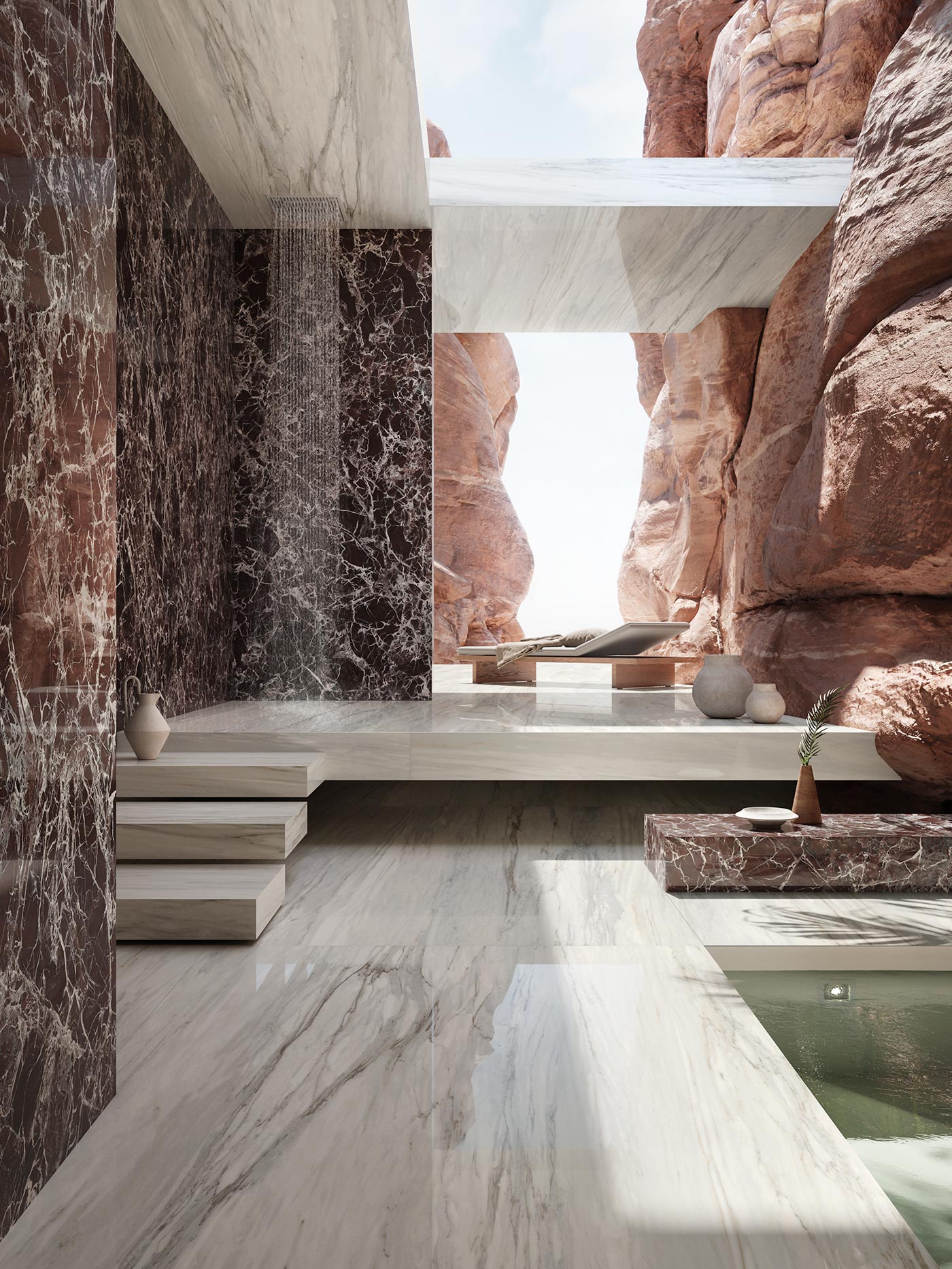 Tuned to the pace of nature
With their majestic beauty, durable, impermeable and elegant Rosso Lepanto ceramic surfaces create a spectacular yet welcoming ambiance that embraces well-being and personal care, in perfect harmony with the surrounding landscape. Richly detailed large format surfaces with stunning stratifications replicate the magnificent, seeming immobility of the Grand Canyon, illustrating the eternal, immutable miracle of nature allied with man's ingenuity.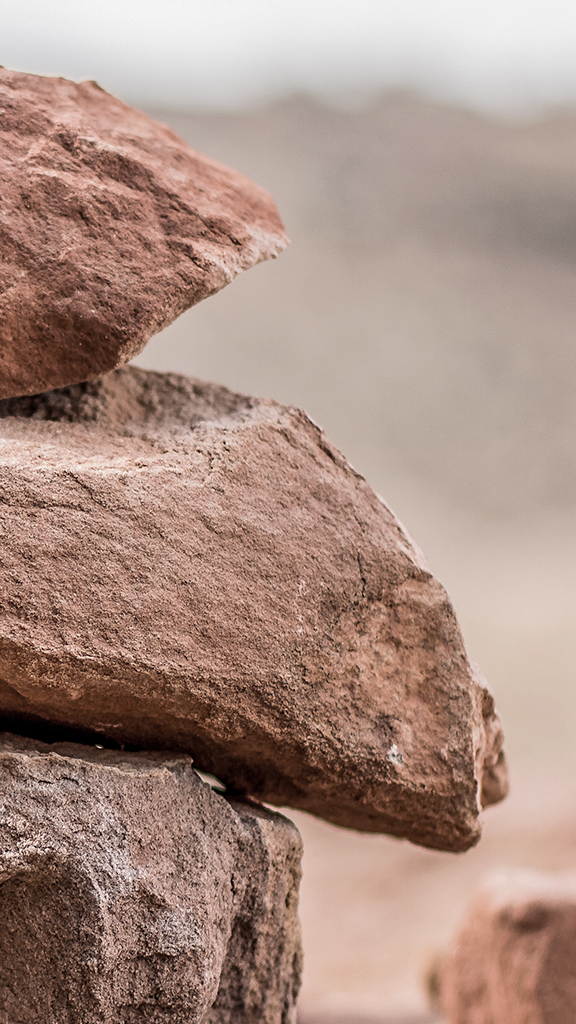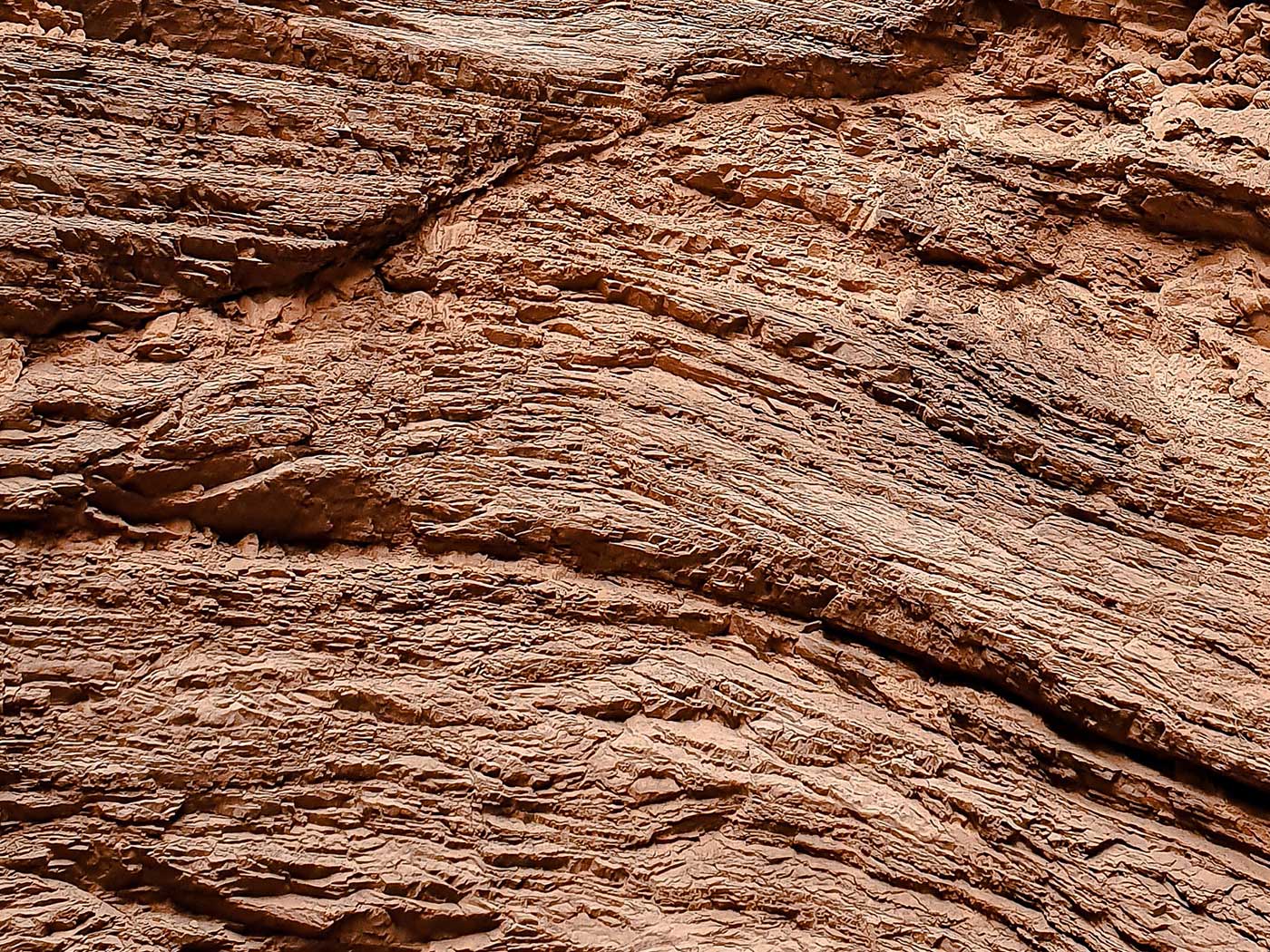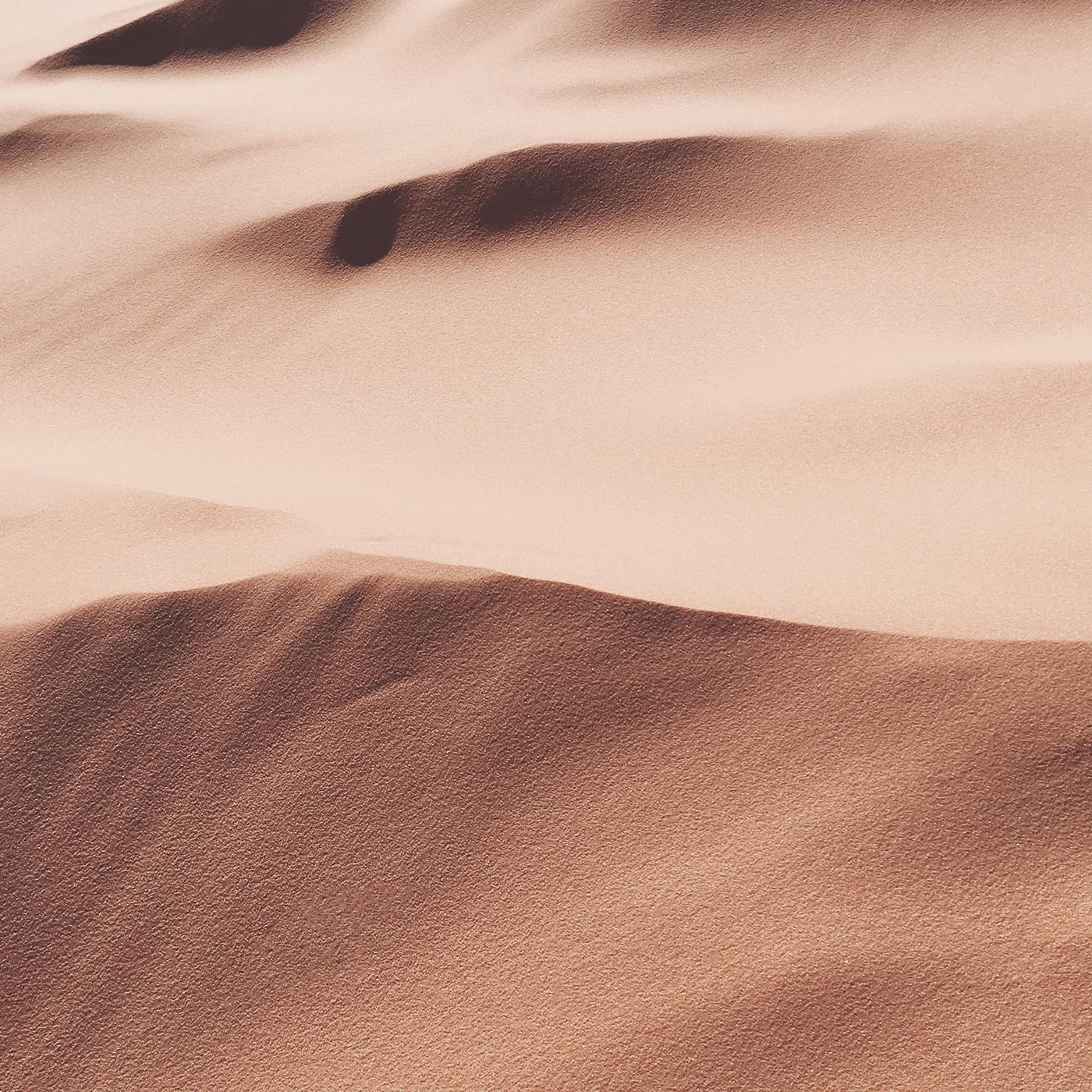 Rosso Lepanto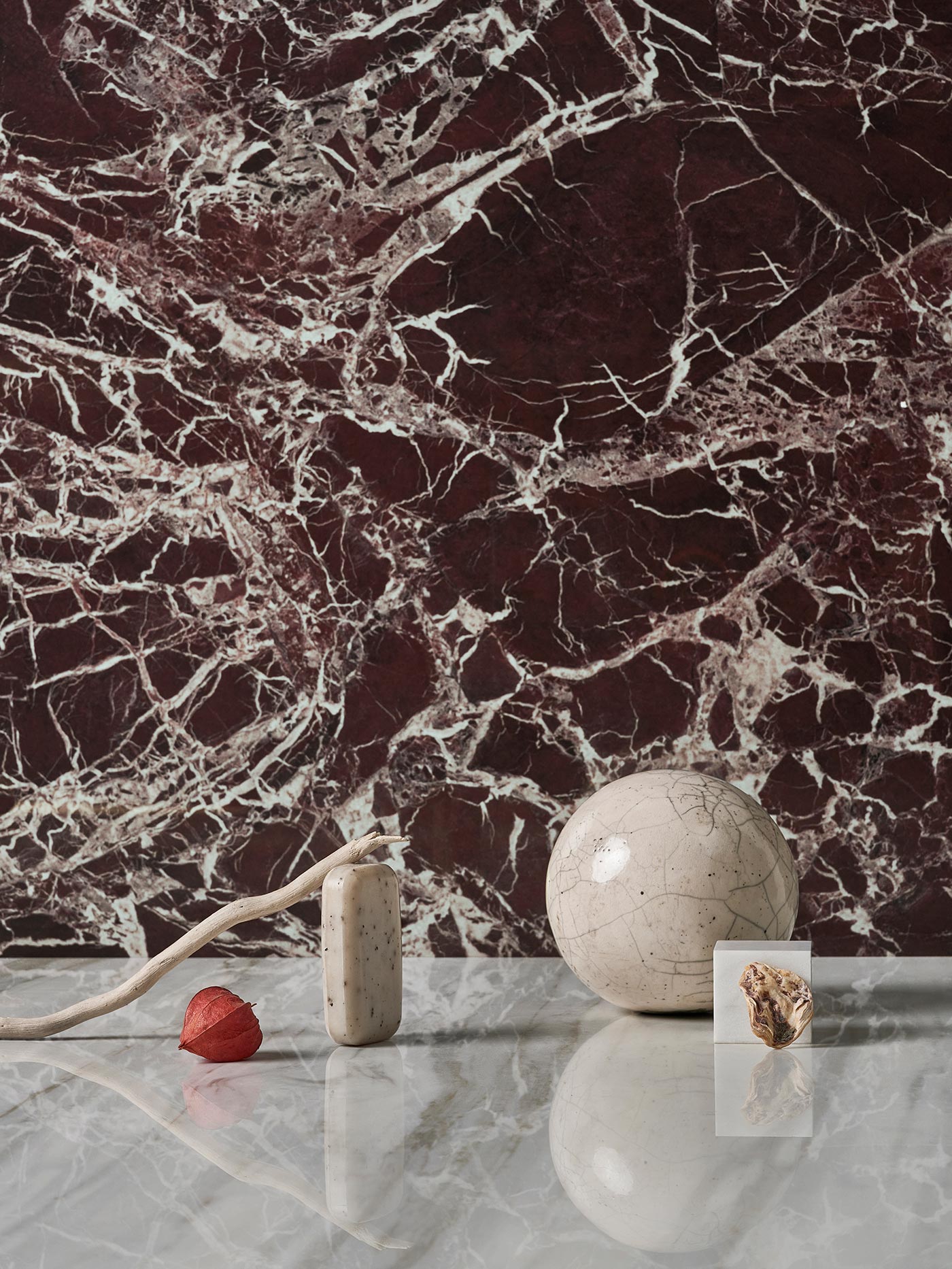 Sizes
300x150cm
150x150cm
150x75cm
75x75cm
75x37,5cm
SURFACES
Bright, Pre-Polished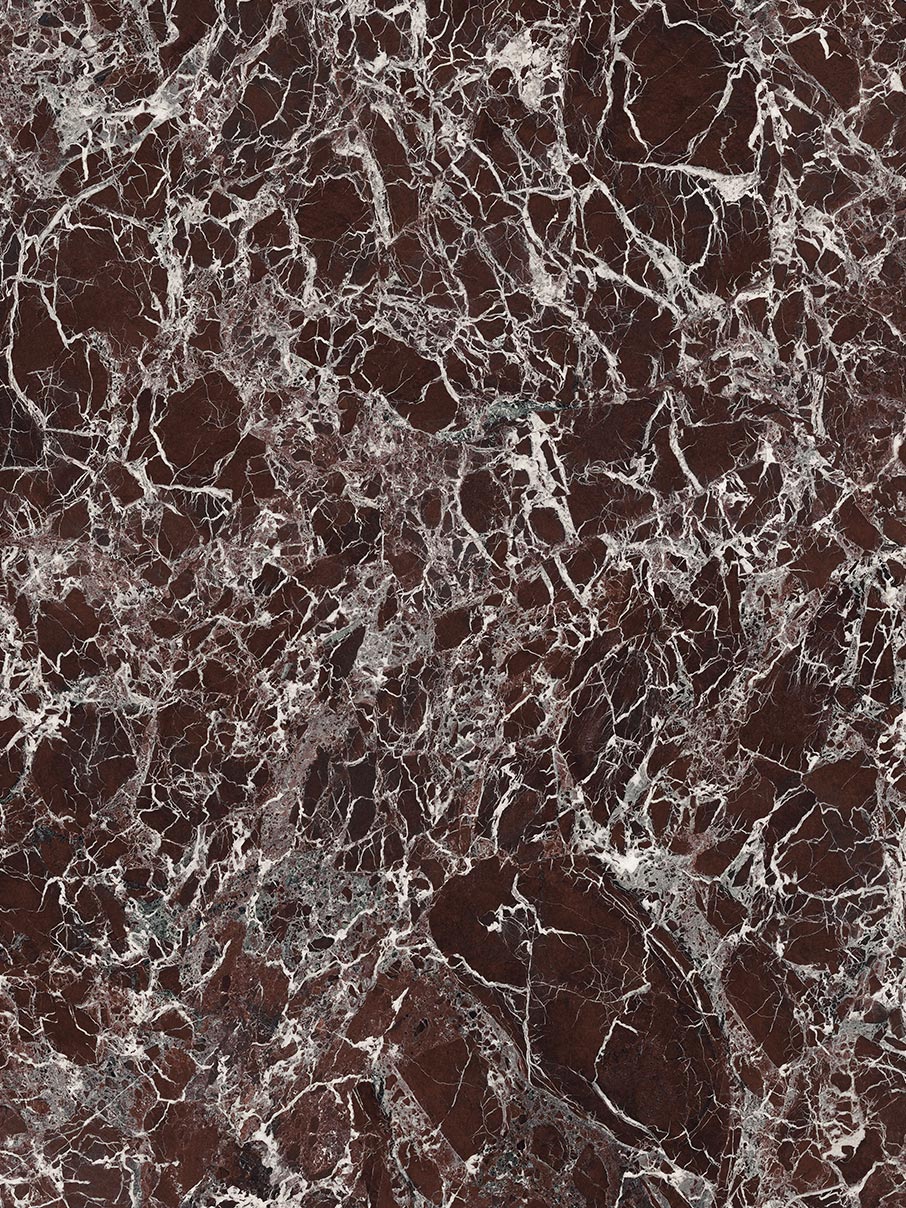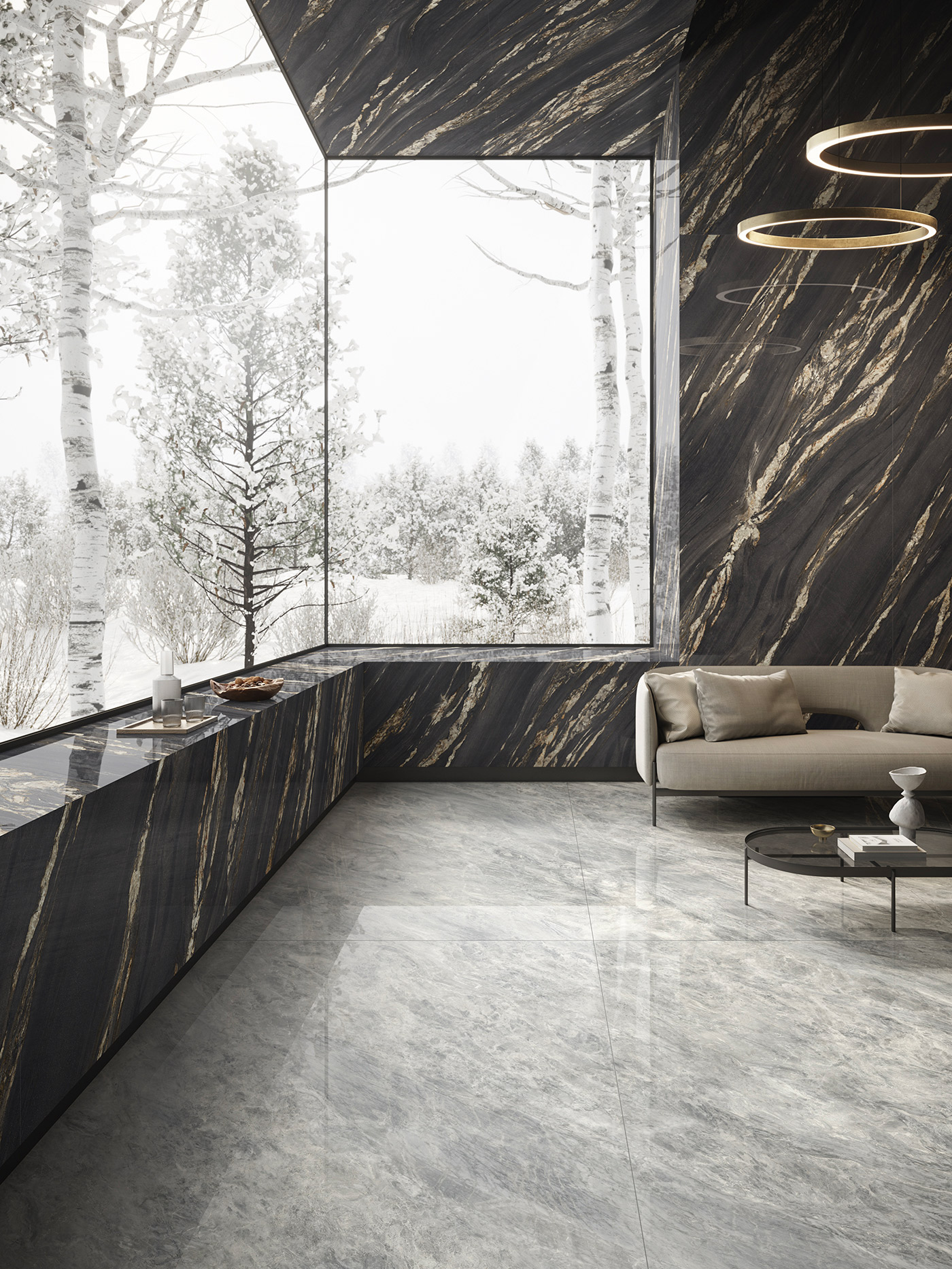 Blend new aesthetic codes
A sophisticated surface, inlaid with streaks of sparkling veining offset with gold. This is our interpretation of Kuroca, an elegant, opulent marble. Highly decorative yet uncompromisingly formal, the extraordinarily impactive gloss surface gives rooms new, astonishing depth. Surrounded by such majestic beauty, each and every guest will feel privileged and appreciative of the warm welcome.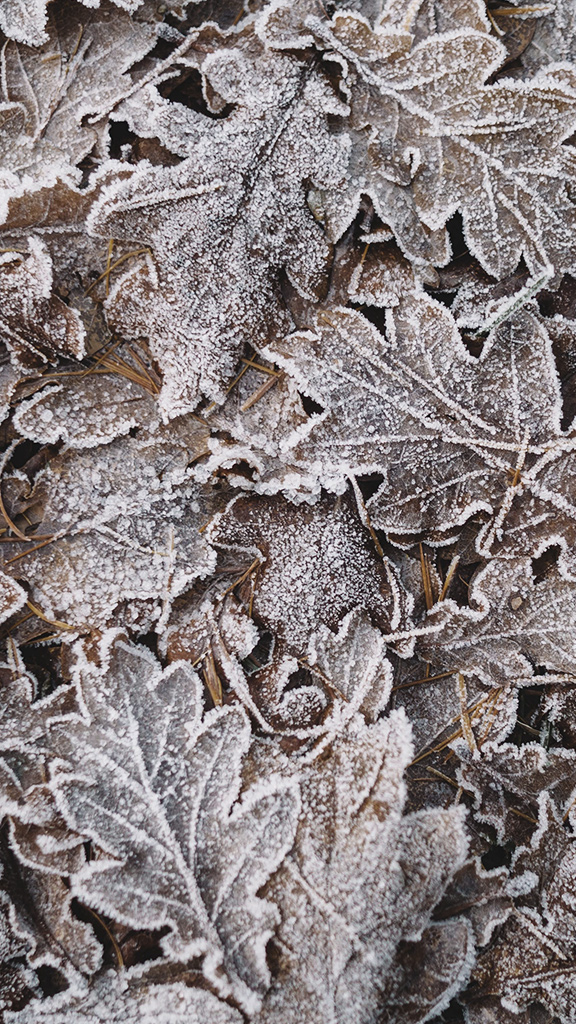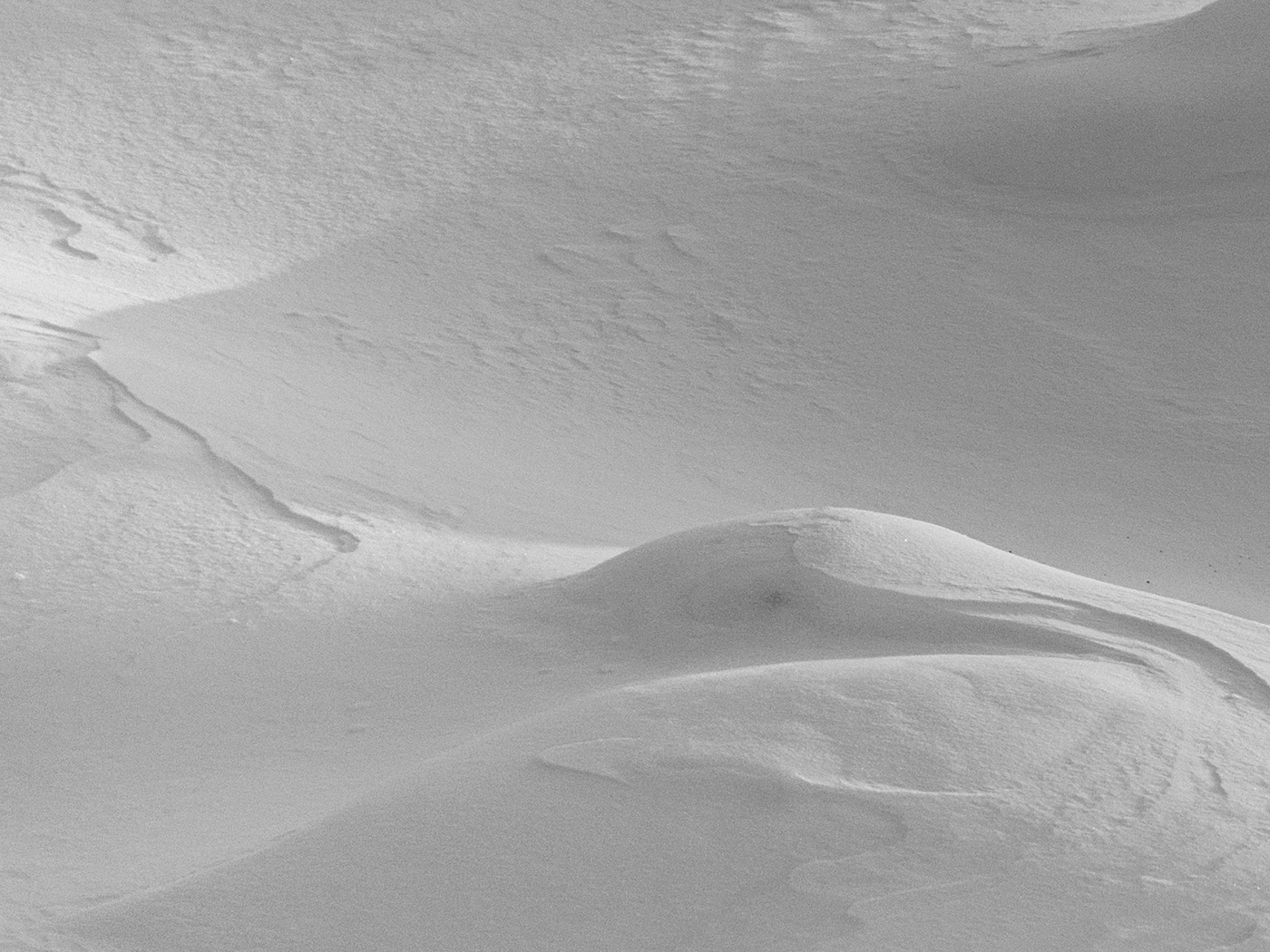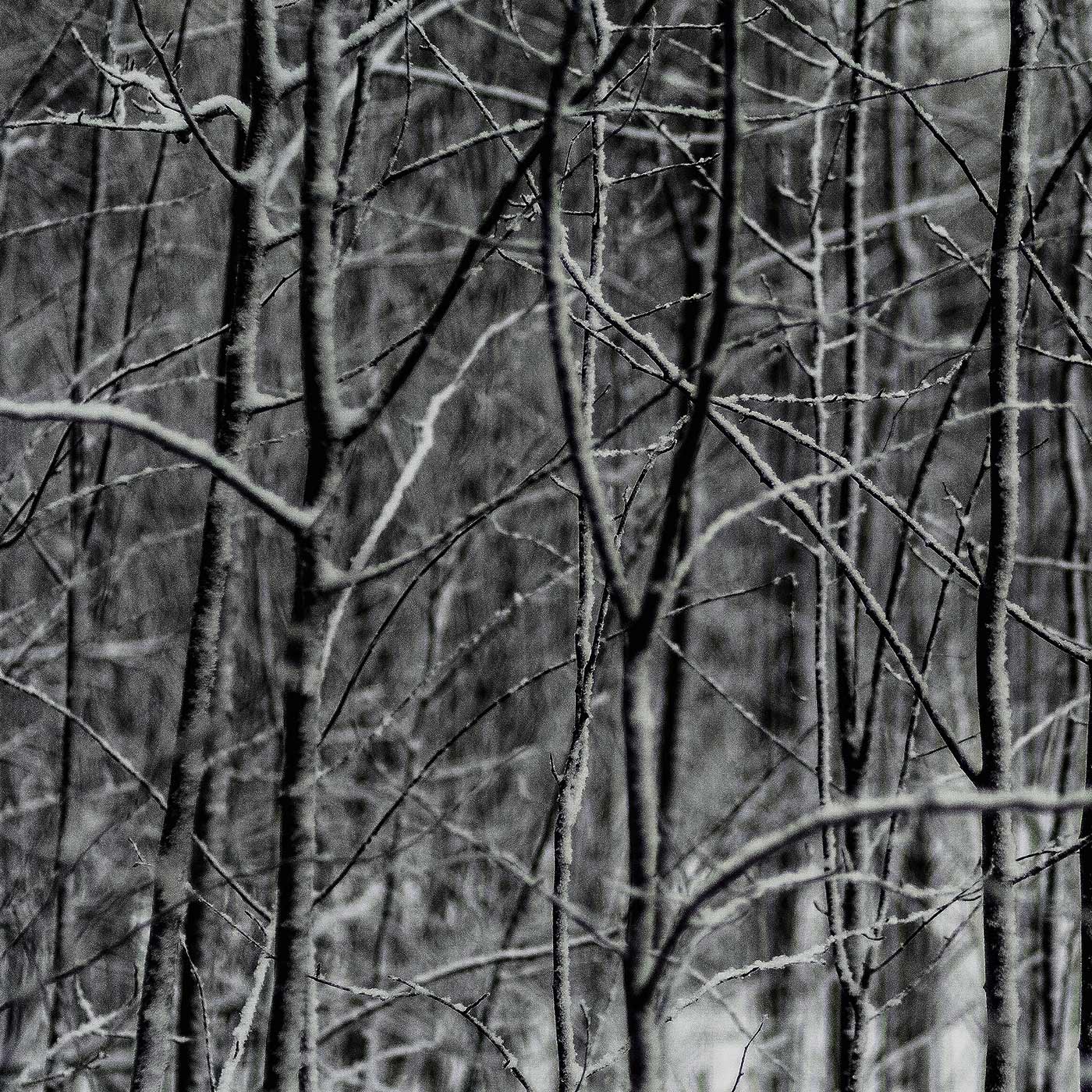 Kuroca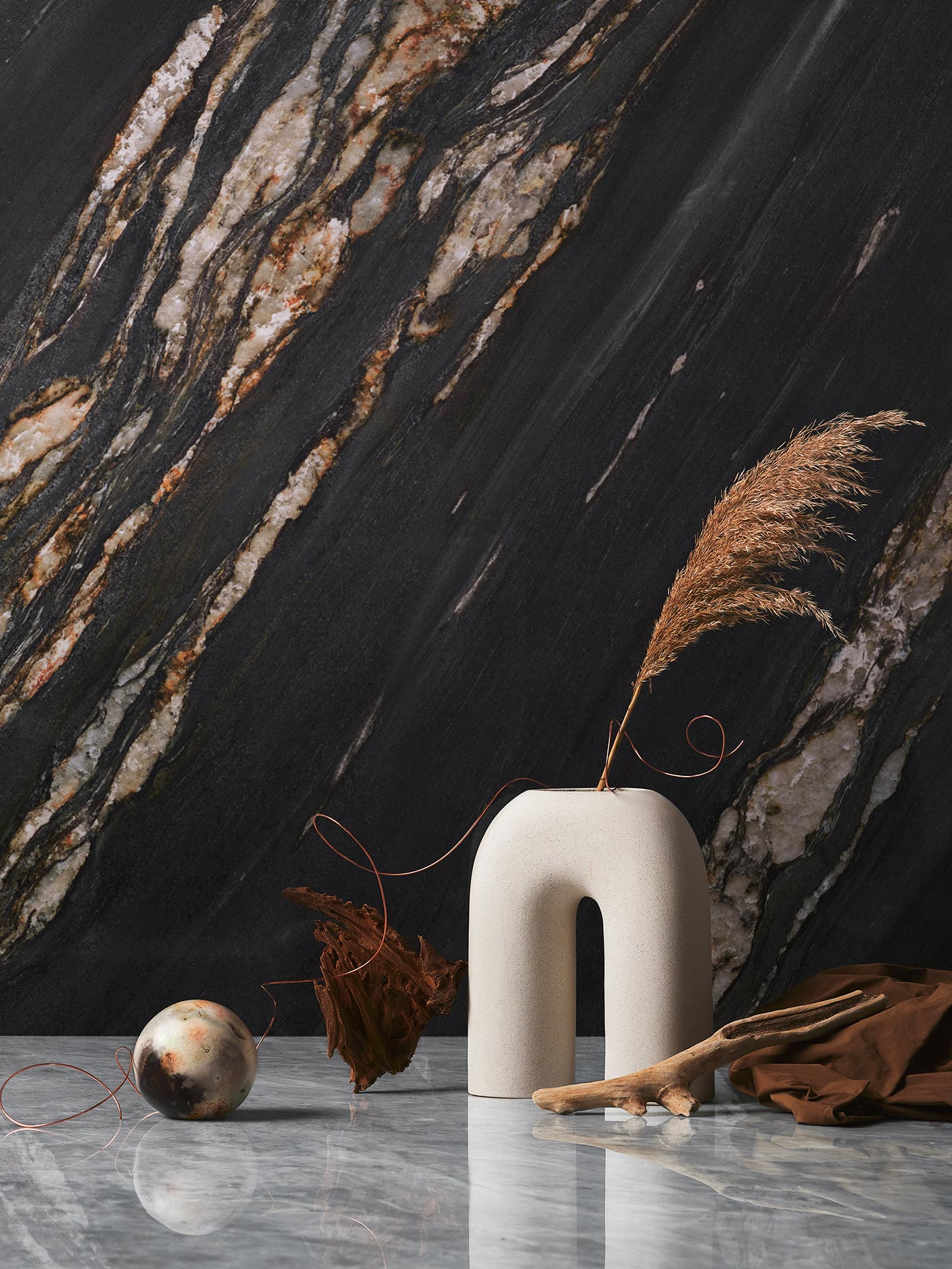 Sizes
300x150cm
150x150cm
150x75cm
75x75cm
75x37,5cm
SURFACES
Bright, Silky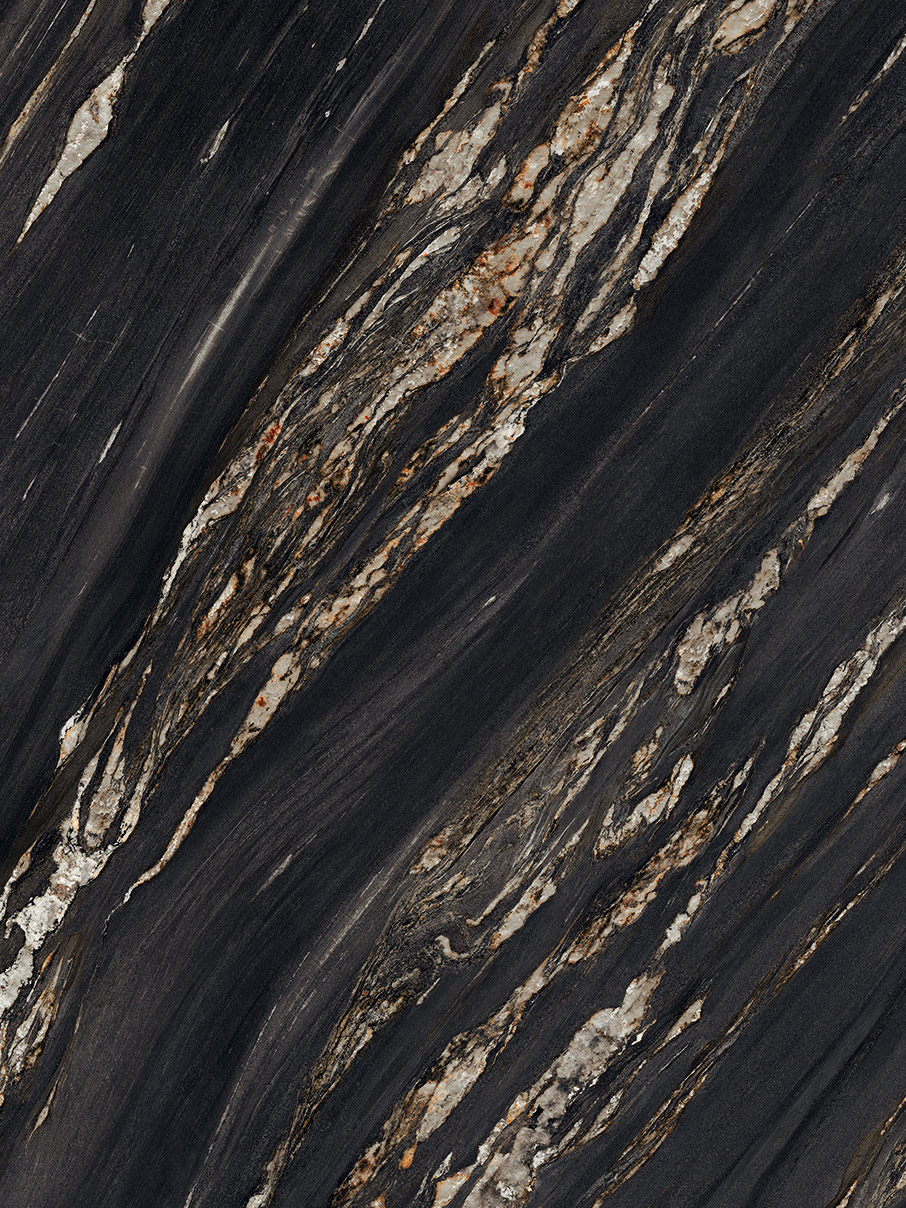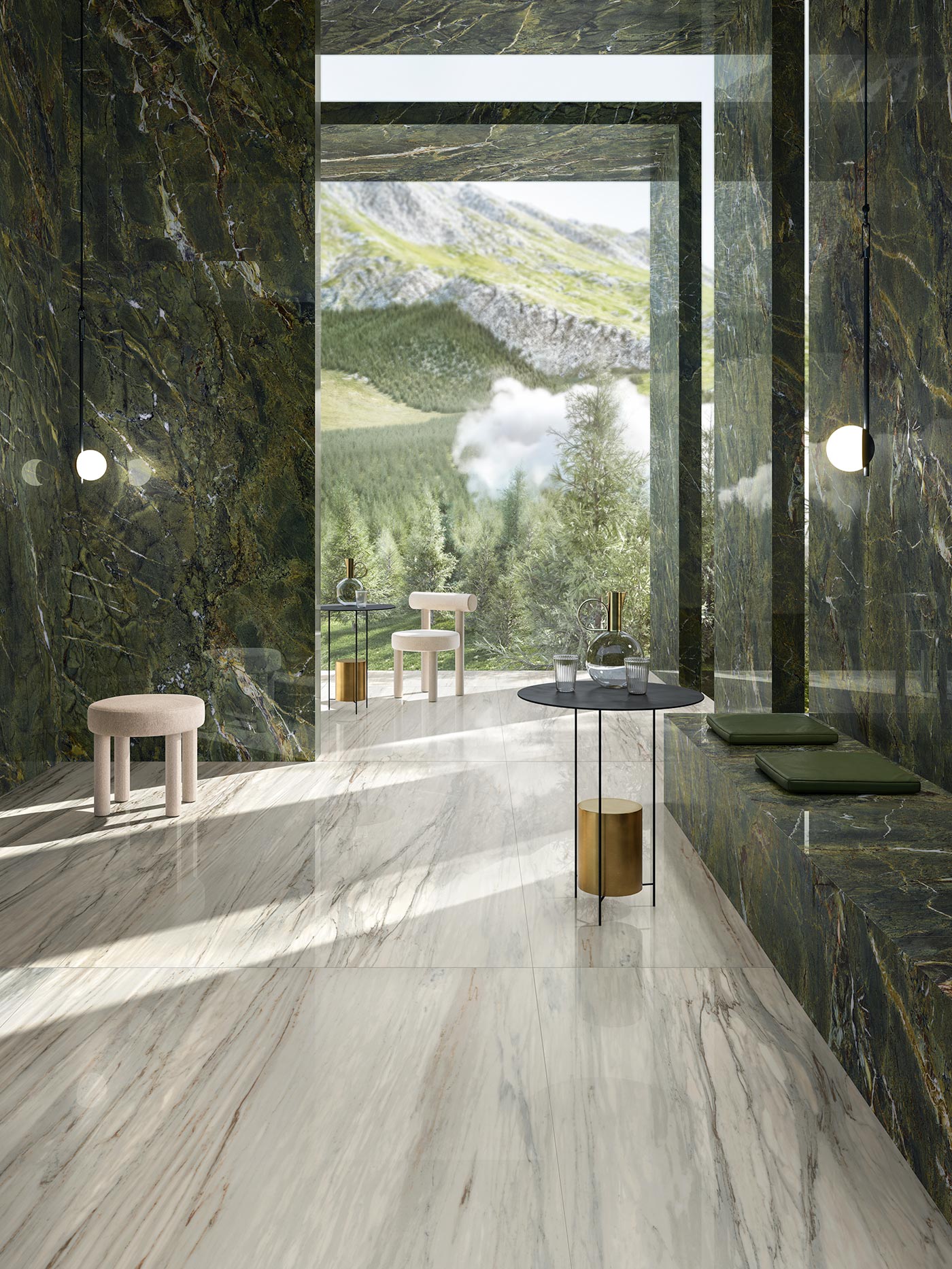 Build a Sense of a Place
Large format Verde Persia provides harmonious visual continuity between the natural and built environment, with the focus on people's physical and mental well-being. Positive energy and the freshness of an unspoilt mountain landscape are reflected in a sociable space with all-round comfort. The stunning ceramic surfaces combine the pure, natural appearance of the landscape with the high performance of this durable, hard wearing material.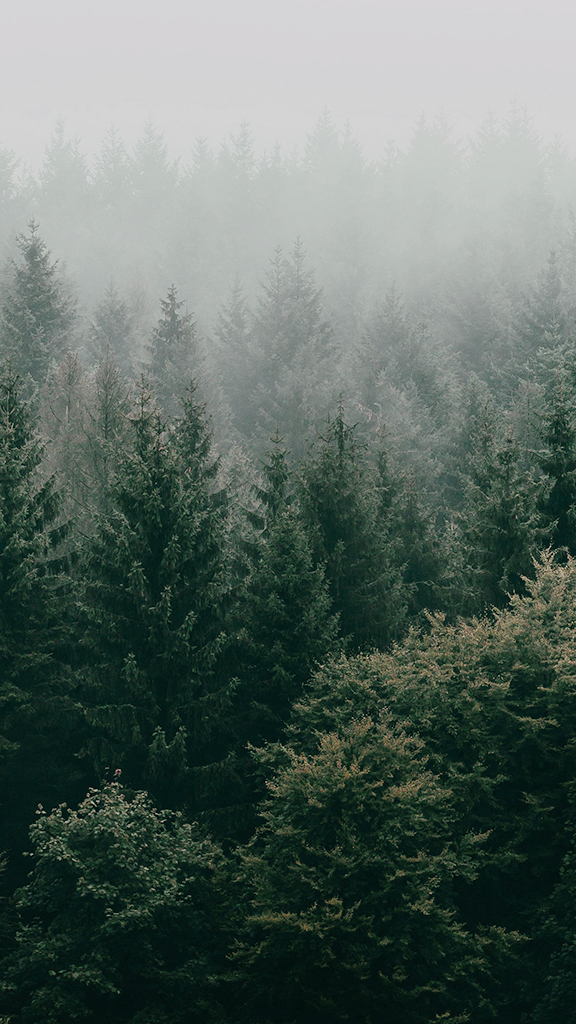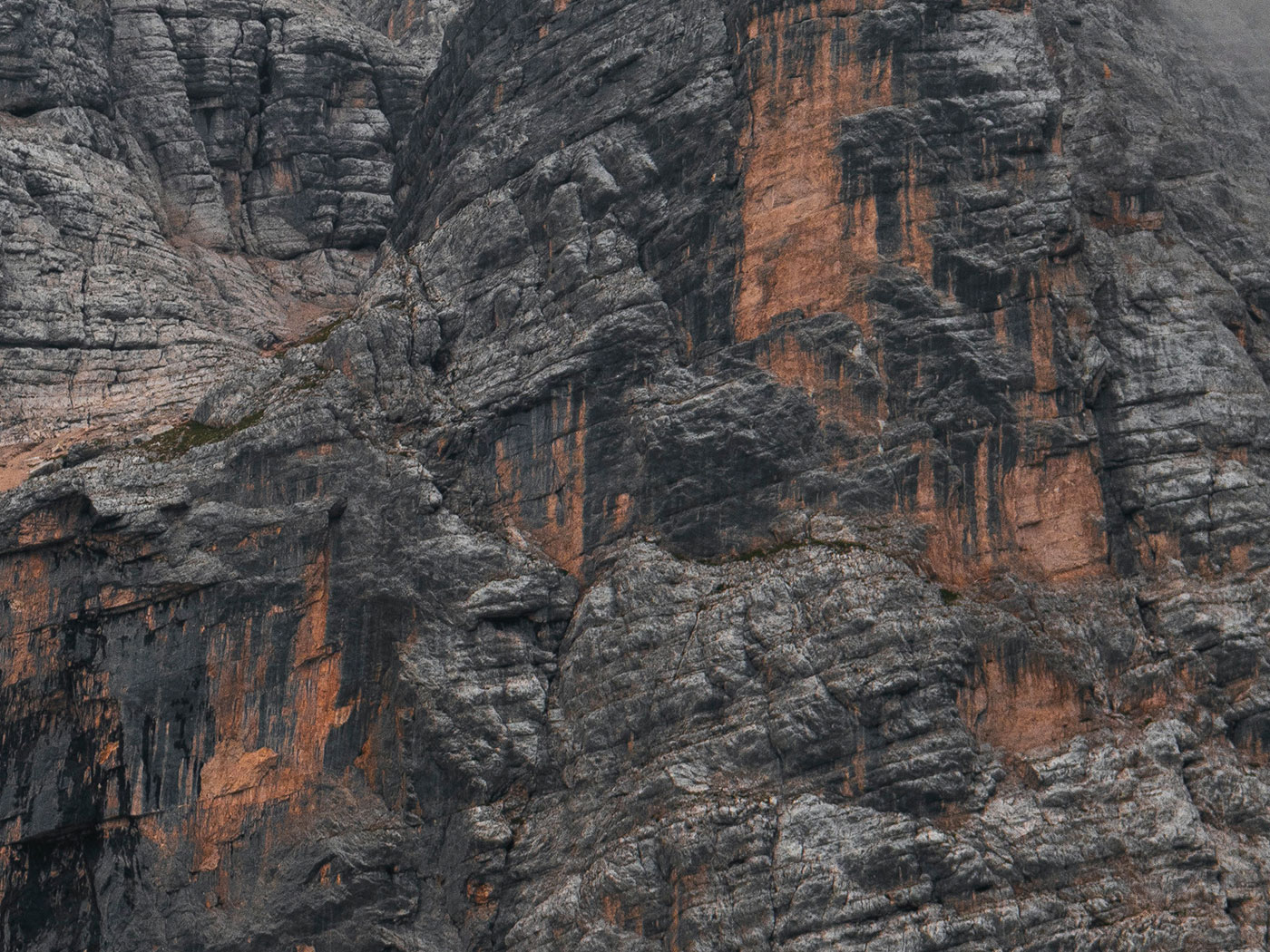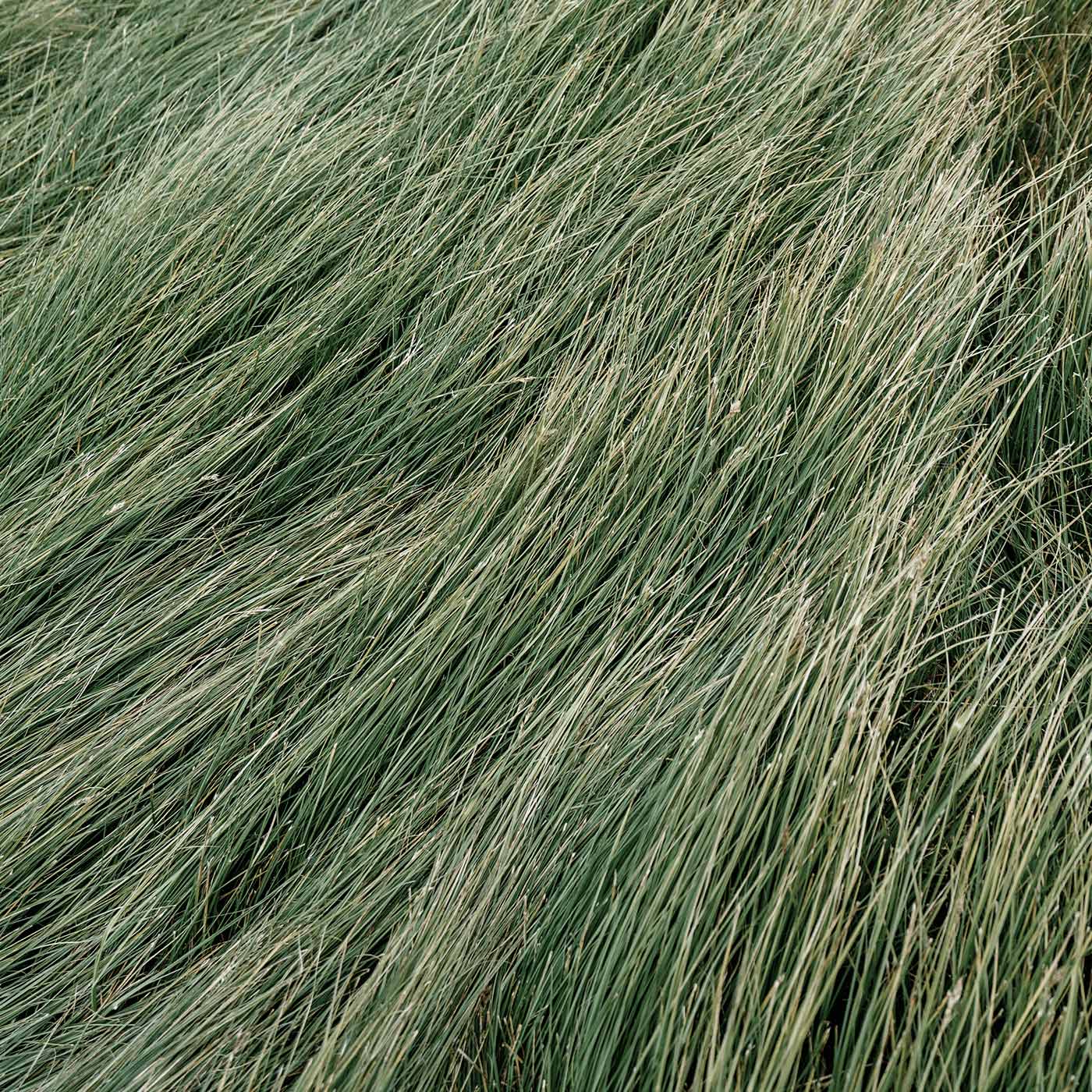 VERDE PERSIA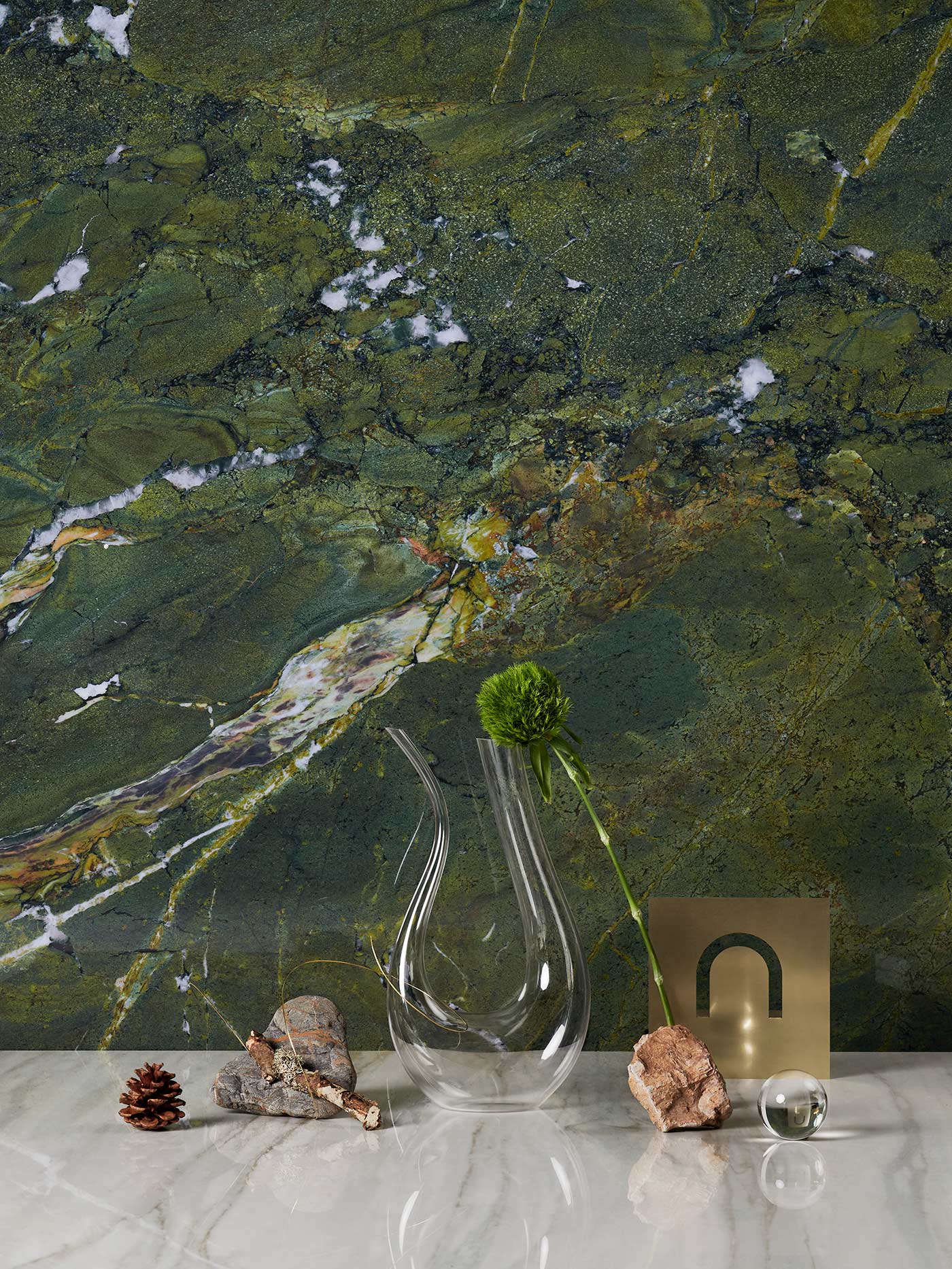 Sizes
300x150cm
150x150cm
150x75cm
75x75cm
75x37,5cm
SURFACES
Bright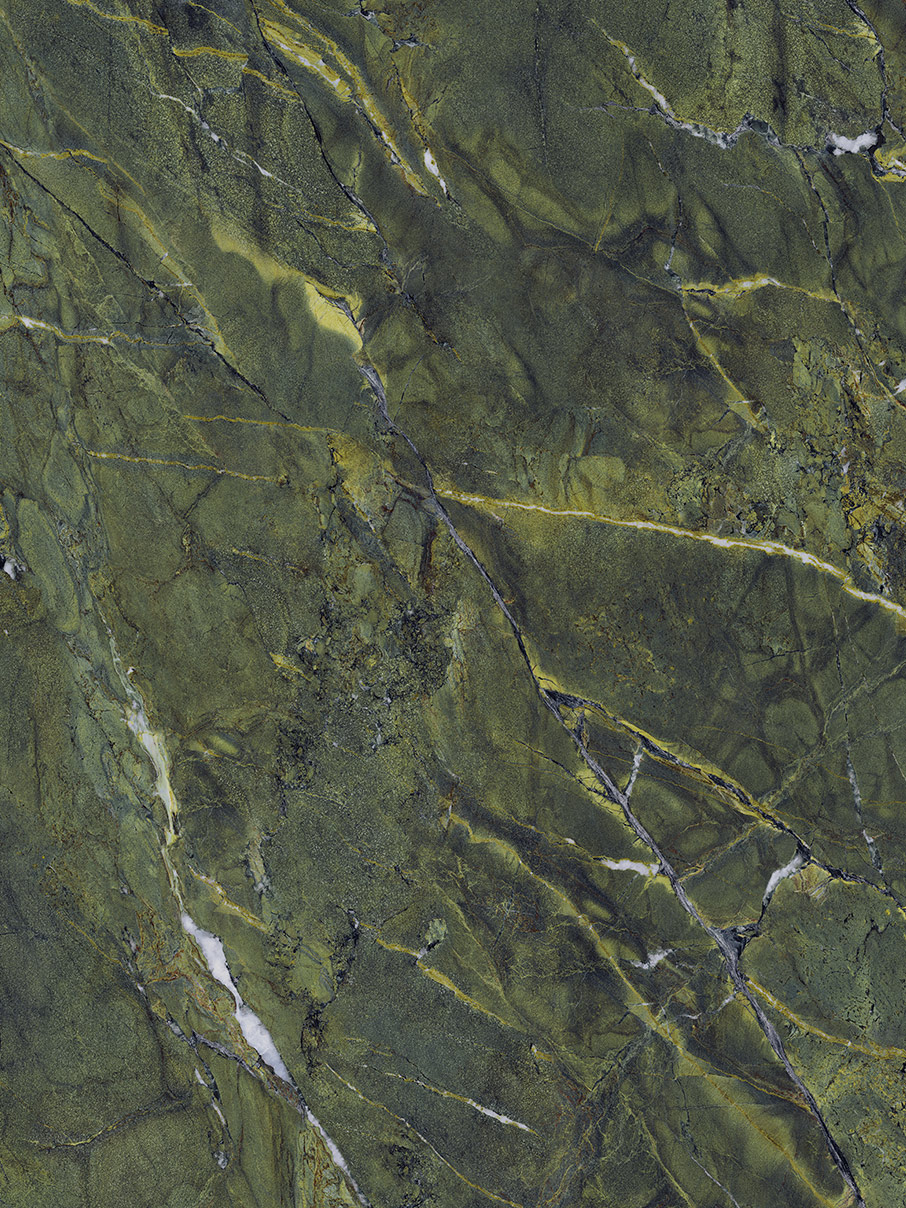 Broaden your horizons with us